December 9, 2017 • No Comments
I think the green bananas are a kind of street sign, and that the wind behind the lens is misleading. Polka dots are classy, in a way only salt crystals could understand, and this striped world could learn by not hanging...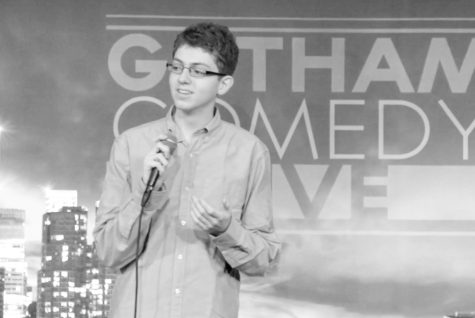 December 9, 2017 • No Comments
To Spencer Kahn (10), comedy is no laughing matter. "Ever since I was young, I always liked watching comedy movies with my parents," Kahn said. When Kahn was 11, he started taking classes with the organization Kids...
December 9, 2017 • No Comments
I recently completed Horace Mann Orientation (HMO), a required first trimester class for ninth graders. One teacher and multiple upperclassmen mentors lead HMO class discussions in a variety of diffe...
December 3, 2017 • No Comments
Serving meals at a food pantry, visiting a nursing home to talk with elderly residents, sprucing up a local park, joining Habitat for Humanity to build homes for displaced families--these are a few of...
Reflecting on a trimester of the athletic attendance policy
December 3, 2017
From the Olympics to Prettyman: a case for varsity ping pong
December 3, 2017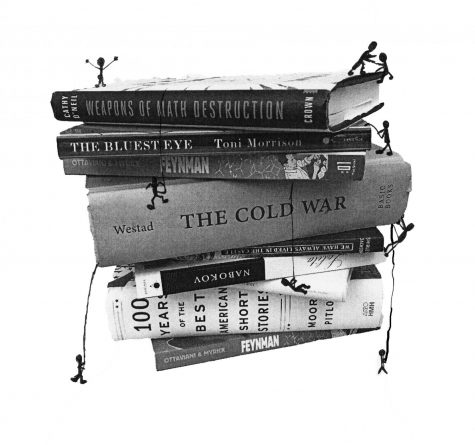 Navigating ADHD: in and out of the classroom
December 3, 2017
Get a weekly email newsletter with every new issue of The Record.