February 9, 2018 • No Comments
During her sophomore year, Amrita Acharya (12) began to work on her play "The Girl with Kaleidoscope Eyes," which has developed into a play that combines themes of love, class-divisions, and political views during the...
February 9, 2018 • No Comments
From being serenaded by a violin before a test to the ingenious Strokes covers of the 12th-grade band, "I'm lactose intolerant but I still enjoy ice cream," music plays an integral part of life at the school. In the...
February 6, 2018 • No Comments
Censorship is an artist's enemy. The key to art, particularly performance art, is complete honesty, total lack of inhibition, and extreme vulnerability. As a result, art is a productive setting to breed...
January 30, 2018 • No Comments
A couple of days ago, my younger sister's friend, Abby, who has a sister in ninth grade at Stuyvesant, came over for a play-date. Although I'm terrible at talking to giggling 11 year-olds, I managed...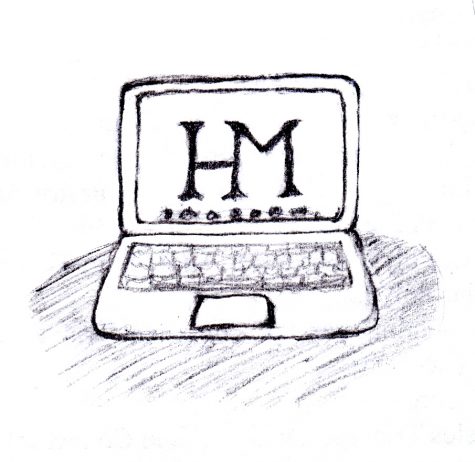 Paying it forward: a thank you from Zhao (9)
January 18, 2018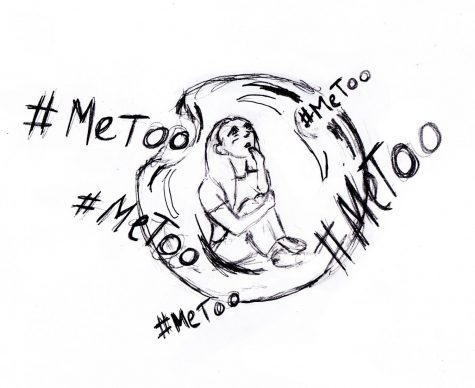 Recognizing the reality of sexual harassment
January 18, 2018
December 10, 2017