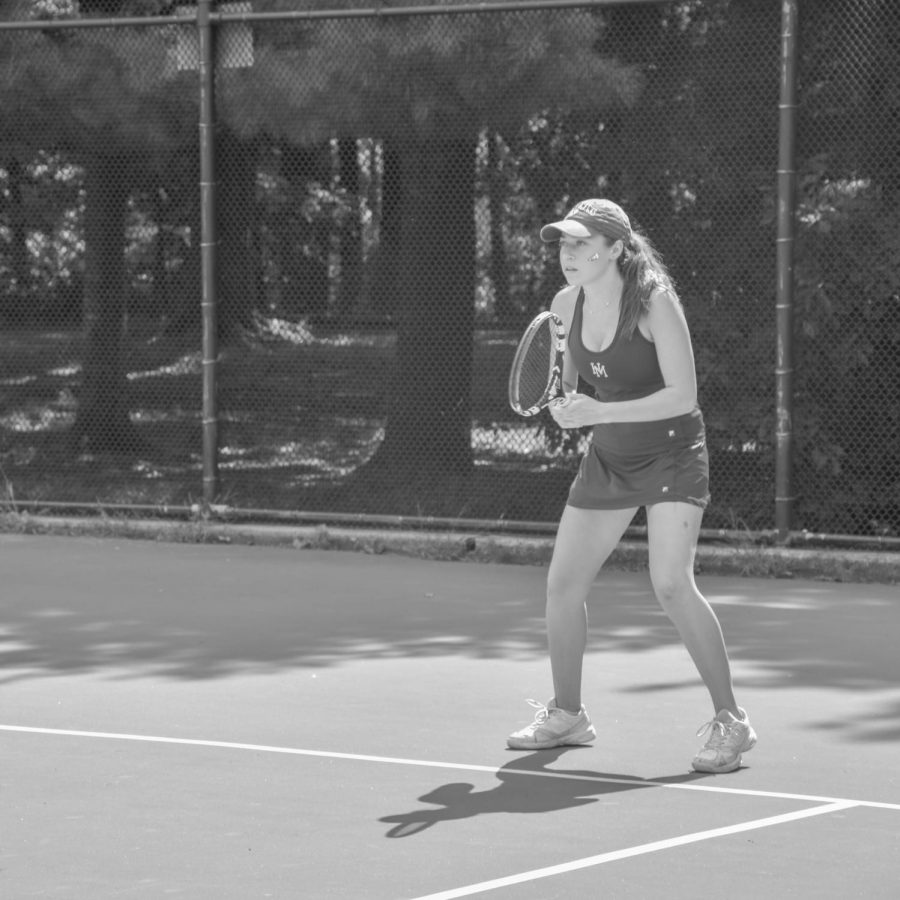 Lucas Glickman and Emma Colacino
November 8, 2019
After a 7-6 season, the Girls' Varsity Tennis team continues to practice for the upcoming Mayor's Cup tournament. The Mayor's Cup brings together public, private, and Catholic schools in the New York City area. In order to be invited,...
Adam Frommer and Avi Kapadia
November 8, 2019
The school is one of the safest possible places to play football, Assistant Athletic Trainer Amy Mojica said. "If you want to play football, this is where you should want to play." According to a study conducted by Public Broadcasting...