November 18, 2017
On October 12, Kyra Hill (12) presented her Independent Study research on Southeast Asia to her class, focusing on the question "what is the history and current state of Southeast Asia and why is this region so underrepresented?" Hill,...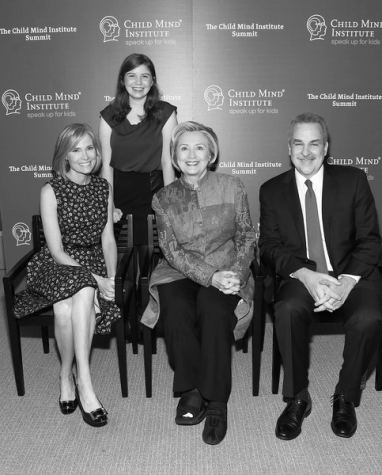 November 18, 2017
This Monday, Alex Crotty (11) spoke at the State of Child and Adolescent Mind Mental Health Summit before a panel about her experience with depression and being bullied. The panel was composed of former Secretary of State...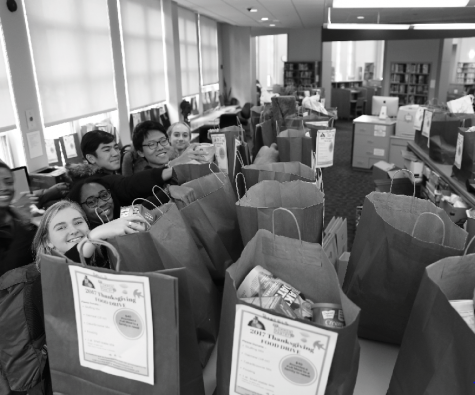 November 18, 2017
This Thursday, volunteers from the New York Common Pantry stopped by to pick up food donations that the school community contributed as a part of the organization's annual Thanksgiving food drive. According to Chair of...
View All »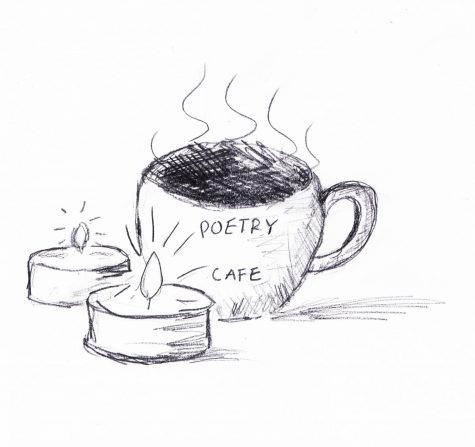 November 18, 2017 • No Comments
The weather this past Monday I period was cold and gloomy, but inside of Olshan Lobby students gathered around candles, albeit not real ones, listening to members of their community perform poetry and music. Around 15 students...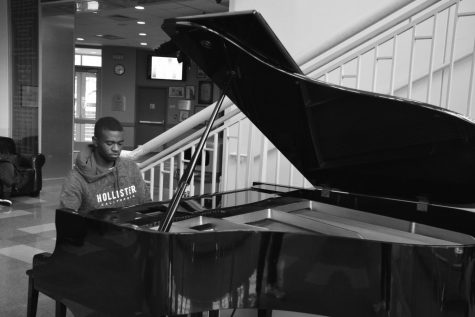 November 18, 2017 • No Comments
Have you ever heard flowing, melodious music resounding from the Olshan Lobby piano? It was probably Craig Murray (11), an award-winning pianist and singer. Murray's musical journey began when he was six. His mother noticed...
View All »
November 18, 2017 • No Comments
Starting off my senior year, one of the things I most looked forward to throughout the week was rehearsal for the Rappaccini Variations. I was eager to improve my acting skills and participate in a play...
November 18, 2017 • No Comments
As a school, we pride ourselves in our diversity and acceptance of all cultures and identities. It is written in our core values and put in practice in our classrooms. Though it sounds good on paper, is...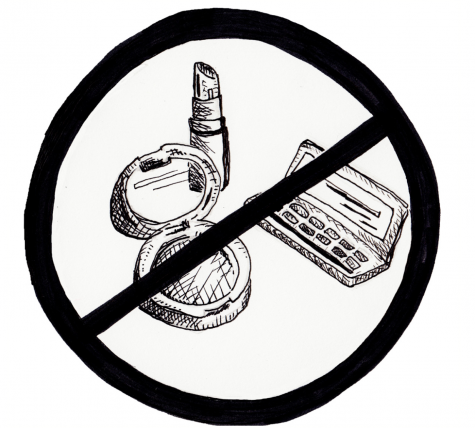 Defining beauty: my senior year without makeup
November 6, 2017
CTRL, ALT, DLT Sexism from Robotics
October 2, 2017
Unite and Conquer: Women in STEM
October 2, 2017
View All »
Subscribe
Get a weekly email newsletter with every new issue of The Record.
November 18, 2017
Last Friday, roughly 65 members of the school community attended Columbia University's volleyball match against Brown, where they met alumna Chibuzo "ChiChi" Ikwuazom...
November 18, 2017
Afternoons in the Prettyman Gymnasium are becoming more crowded as student athletes dodge increasingly cold temperatures on the Alumni Field for winter sports practices and...
November 10, 2017
The Varsity Field Hockey team qualified for the NYSAIS state tournament. The Lions defeated Fieldston 4-3 in the quarterfinal round, but went on to lose 4-1 to Rye Country ...
October 6, 2017
October 6, 2017
October 6, 2017
View All »