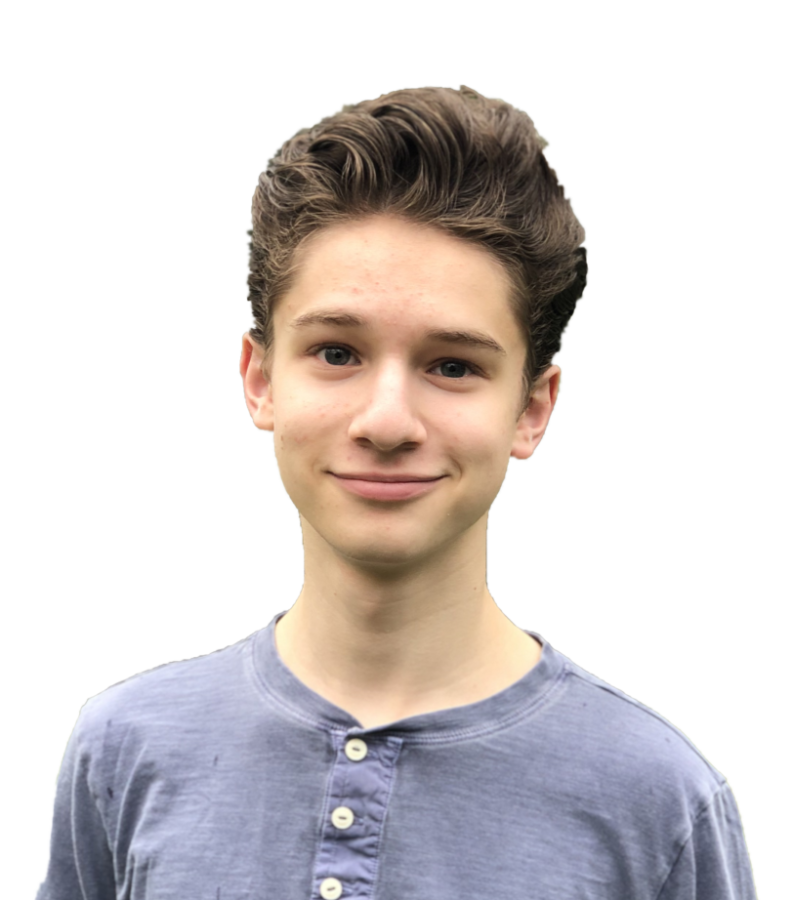 Henry Owens, Features Editor
June 10, 2021 • No Comments
I come from a family of New Yorkers. I don't just mean that my family was born here — they are always tuned in to New York City politics, they advocate for local causes, and several even work for the...
June 10, 2021 • No Comments
Since last May, I've been attending HM remotely from Japan. To put this into perspective: I have two friends in Japan, and my most frequented destinations are my grandparents' house and the grocery...
June 10, 2021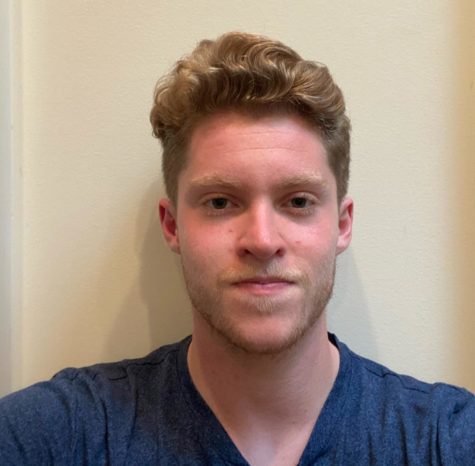 Mayoral Candidate: Andrew Yang
June 10, 2021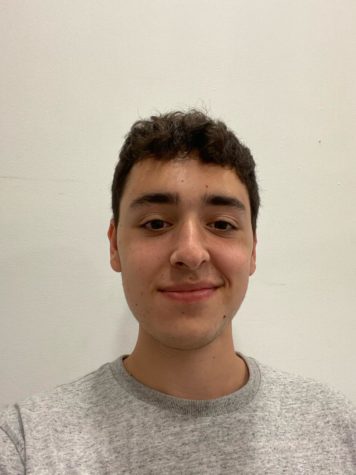 June 10, 2021
Subscribe to our Newsletter!
Devin Allard-Neptune and Emily Sun
June 10, 2021
"The Race and Ethnicity Speaker Series is probably the thing I'm most proud of that the faculty accomplished this year," Head of Upper Division Dr. Jessica Levenstein...
Emma Colacino, Staff Writer
June 10, 2021
"When I first came to Horace Mann at the age of three, I had two goals in mind: to learn how to tie my shoes, and to one day become Valedictorian," Adam Resheff '15...
Recent Features Stories
Faculty Farewell: Frank Cabrera
June 10, 2021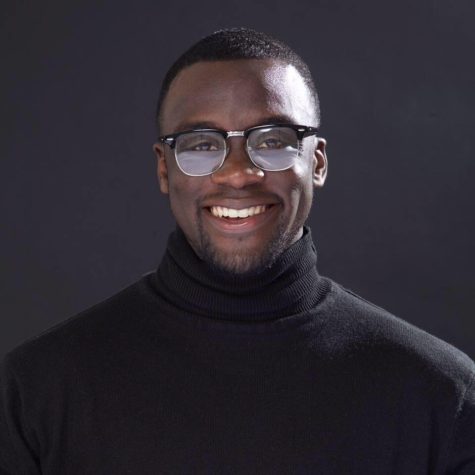 Faculty Farewall: Ronald Taylor
June 10, 2021
Lost traditions from a pandemic year
June 10, 2021