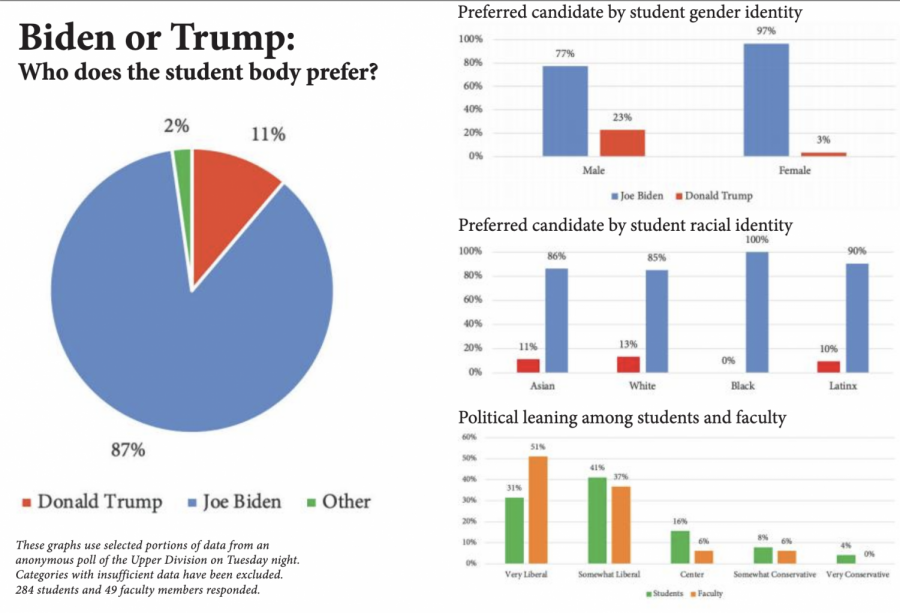 November 8, 2020
See the Issuu for full article! https://issuu.com/thehoracemannrecord/docs/issue_209_20final_20layout_20linco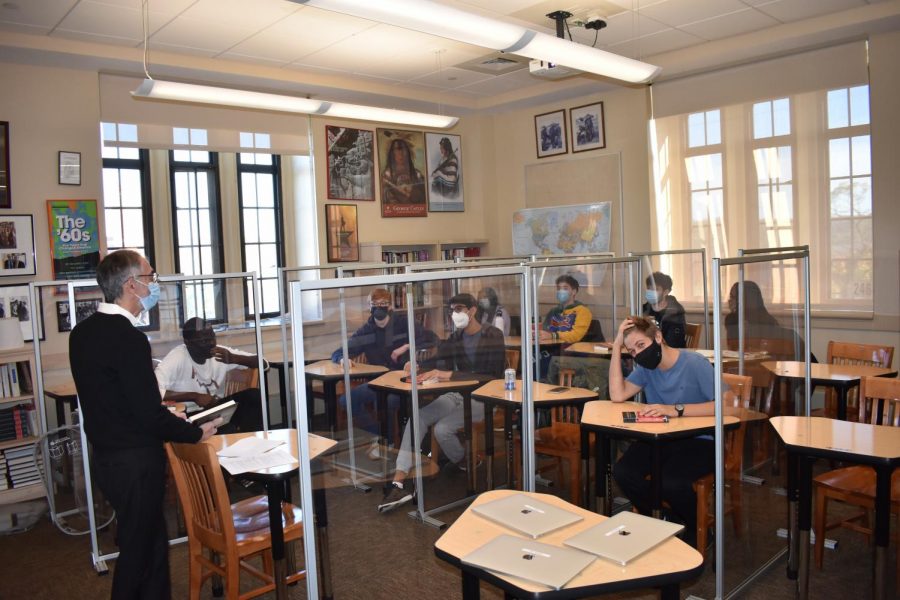 Devin Allard-Neptune, Staff Writer
November 8, 2020
Many teachers have incorporated discussions surrounding this week's elections into their classes to provide a deeper understanding of current events and to support their students.  Instead of continuing his regularly...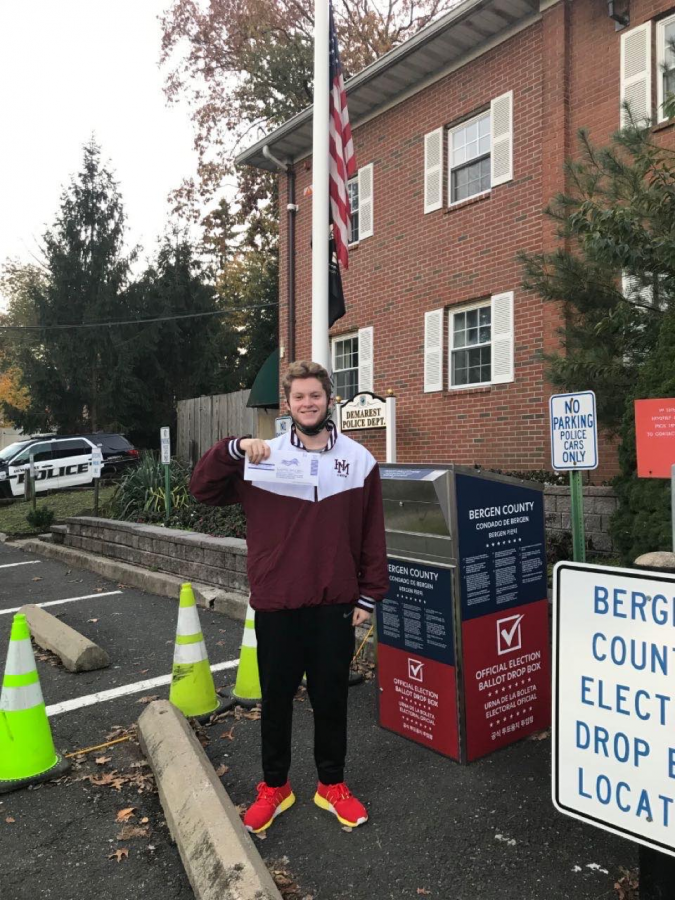 Mia Calzolaio, Erica Jiang, and Lucy Peck
November 8, 2020
Around 7 a.m. on Election Day, Spanish teacher Daisy Vazquez headed down to the basement of her building to vote. A neighbor told her that the line wasn't long, and when she arrived, it took less than five minutes to fill...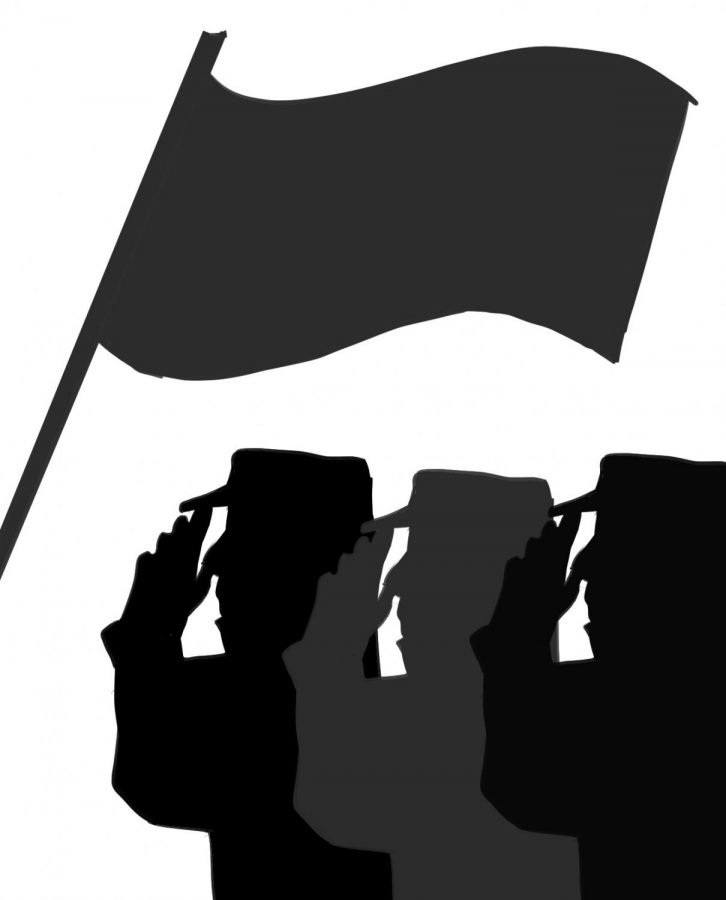 Peter Arvanitis
November 14, 2020 • No Comments
I joined Soldiers' Stories in my junior year, noticing that veterans are an overlooked group in our society. Service members are willing to sacrifice their lives to protect fellow citizens, but when...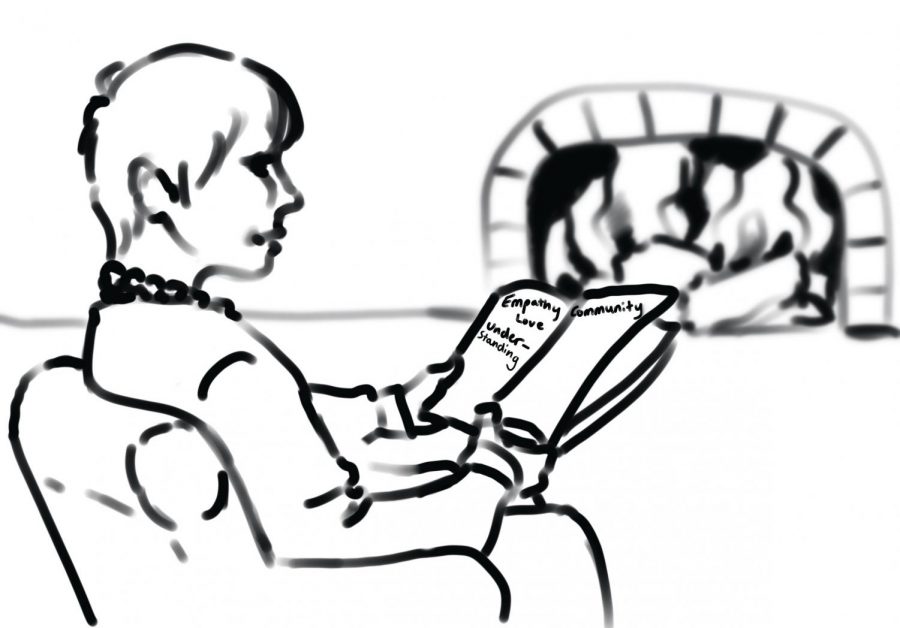 Caroline Bartels
November 14, 2020 • No Comments
On March 9th when Dr. Kelly announced we were closing early because of a possible case of COVID-19, for me it felt like the world stopped. Students in the library were celebrating an extra week of Spring...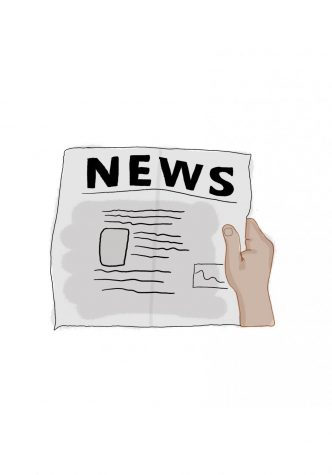 Reflection on political awareness during Trump's presidency
November 8, 2020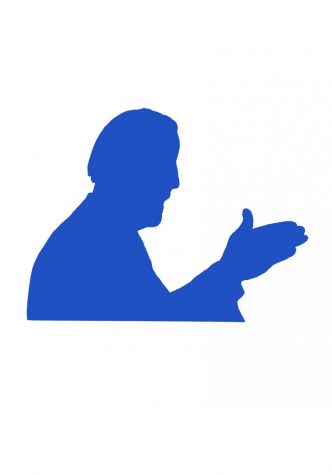 November 8, 2020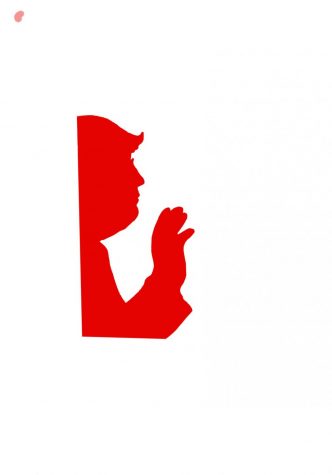 November 8, 2020
Subscribe to our Newsletter!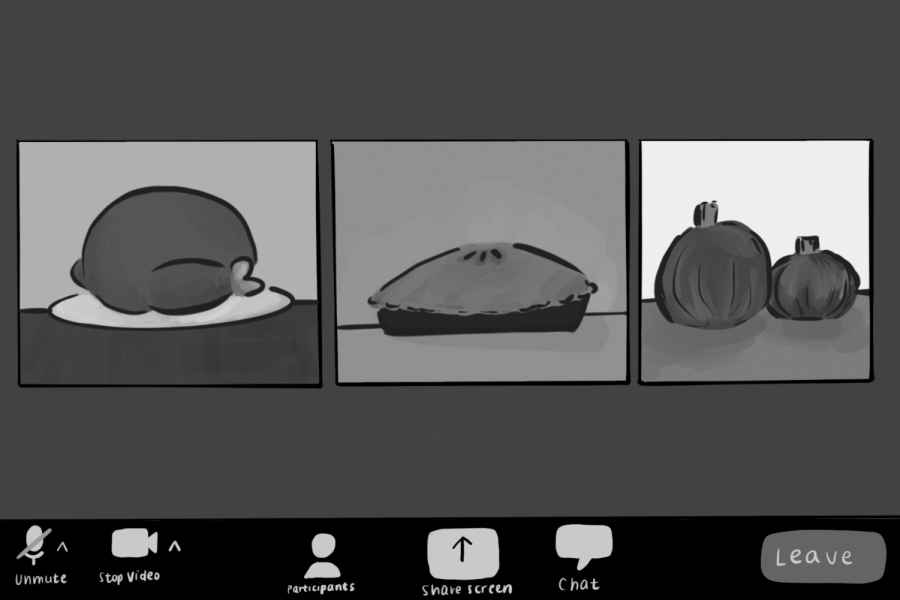 Purvi Jonnalagadda, Staff Writer
November 20, 2020
Many HM families have decided to trade in their Thanksgiving traditions for new plans to adhere to COVID-19 guidelines and prevent the further spread of the virus.  Sammi...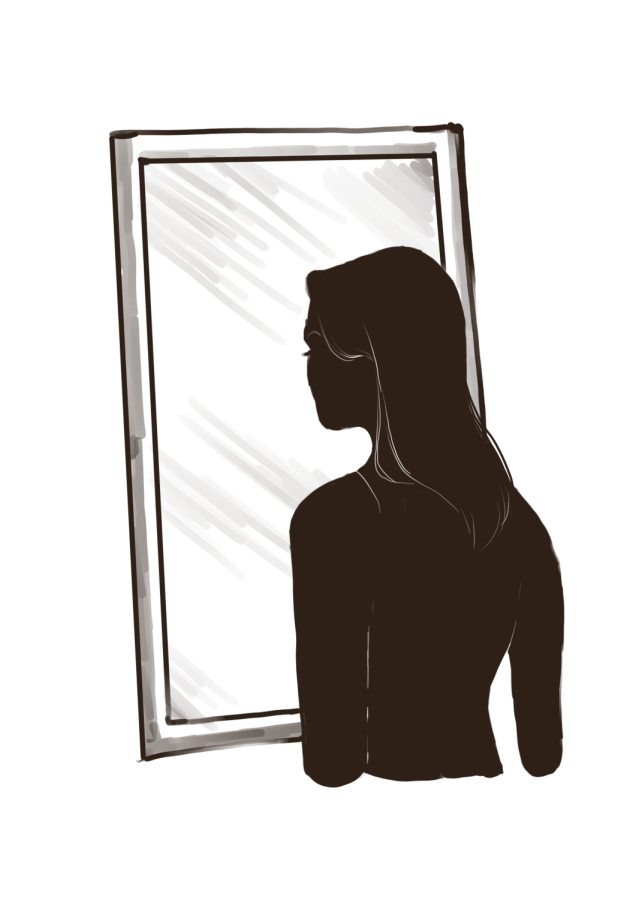 Liliana Greyf and Hanna Hornfeld
November 14, 2020
"Are you hiring me just because I'm Black and male, or are you hiring me because I'm an asset to the institution?" Associate Director of the Office for Identity, Culture,...
Recent Features Stories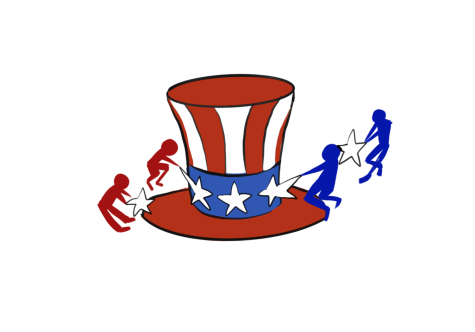 November 8, 2020
October 15, 2020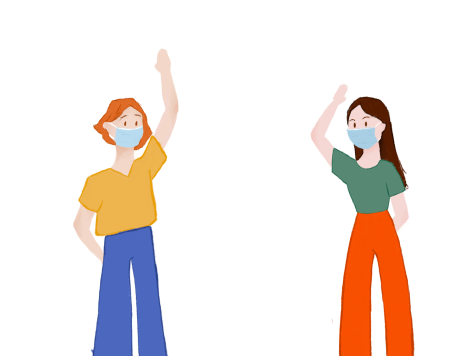 The HM Promise: Do students actually care?
October 8, 2020