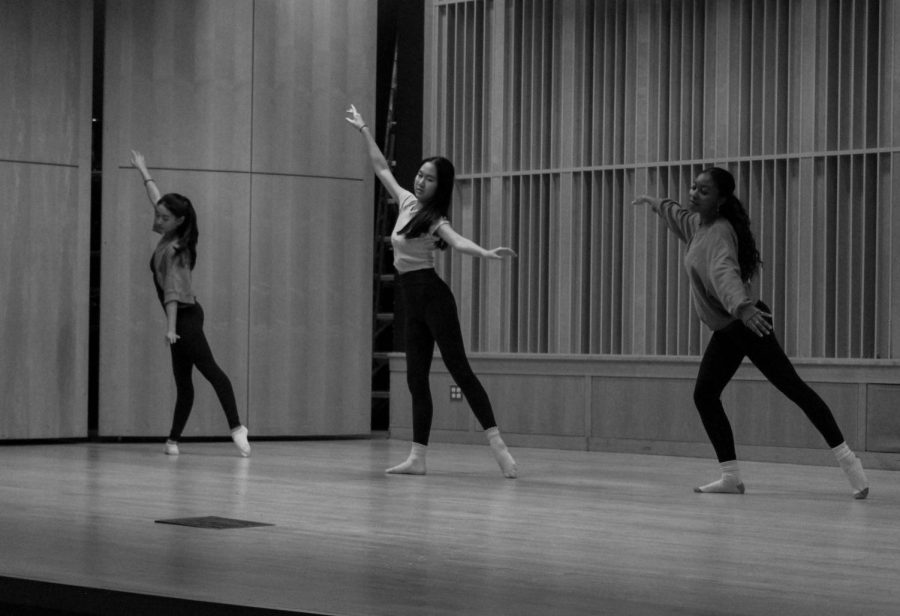 Lucy Peck , Staff Writer
November 10, 2022
"I remember when I was in lower school, some of the boys in my class would tell me that dance isn't a real sport," Sophia Paley (11) said. "It made me upset because...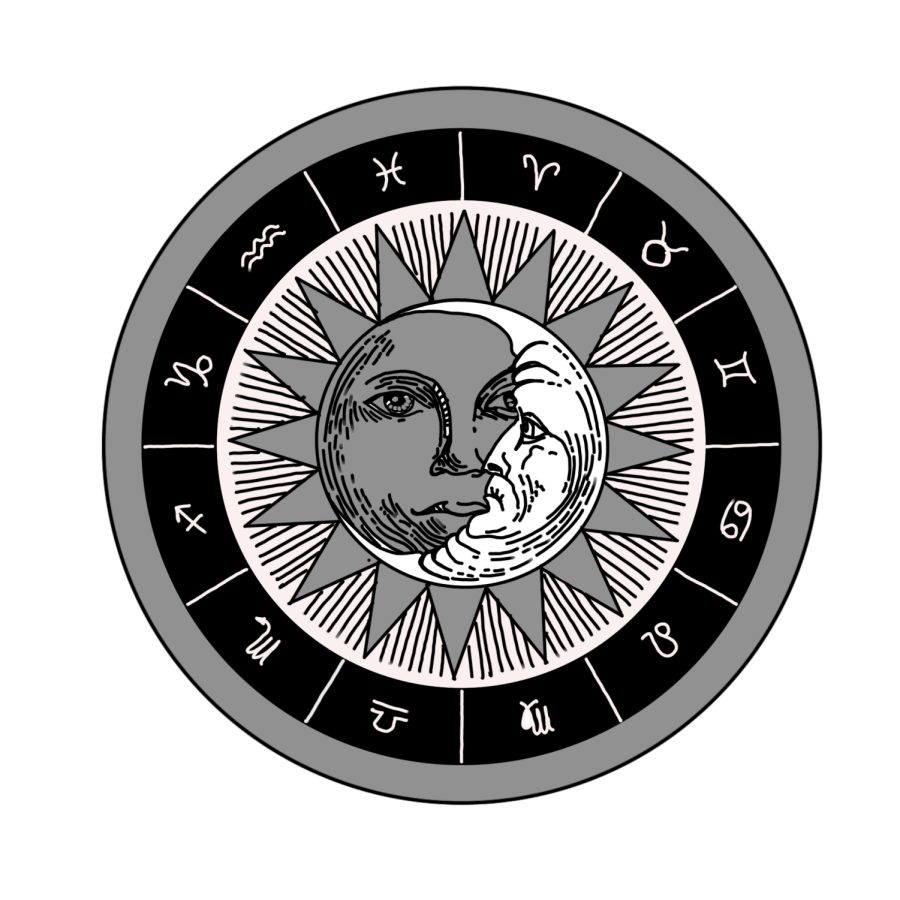 Maeve Goldman , Staff Writer
November 10, 2022
"If you write something down three times in blue pen it won't come true, but I do think that if you have confidence and believe the universe is on your side, you can accomplish...
Recent Features Stories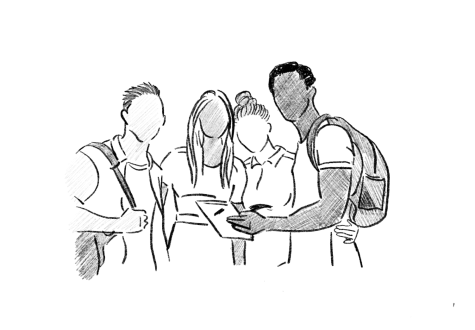 Investigating the role of race in friendships
October 21, 2022
Living together, learning apart: Siblings who attend different schools
October 21, 2022

Mannkind: Community takes on Homecoming theme
October 7, 2022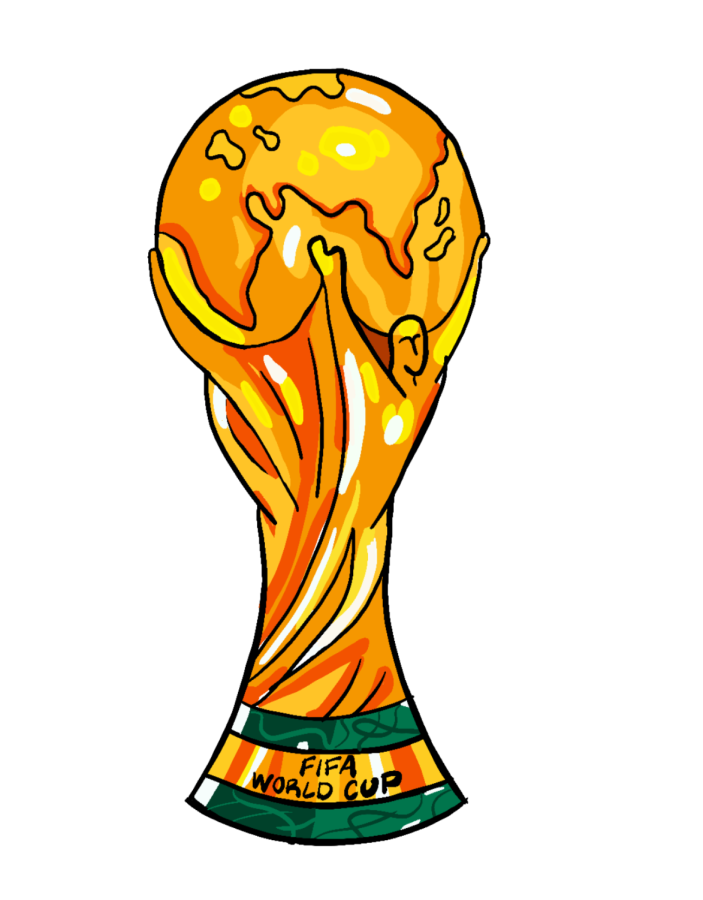 Amir Berengut, Contributing Writer
December 2, 2022
The 2022 FIFA World Cup is underway in Qatar, and there are important rules that have changed from prior years. First, the team squads have increased in size from 23 to 26 players. Only 23 can be called up to play on game day, so three still...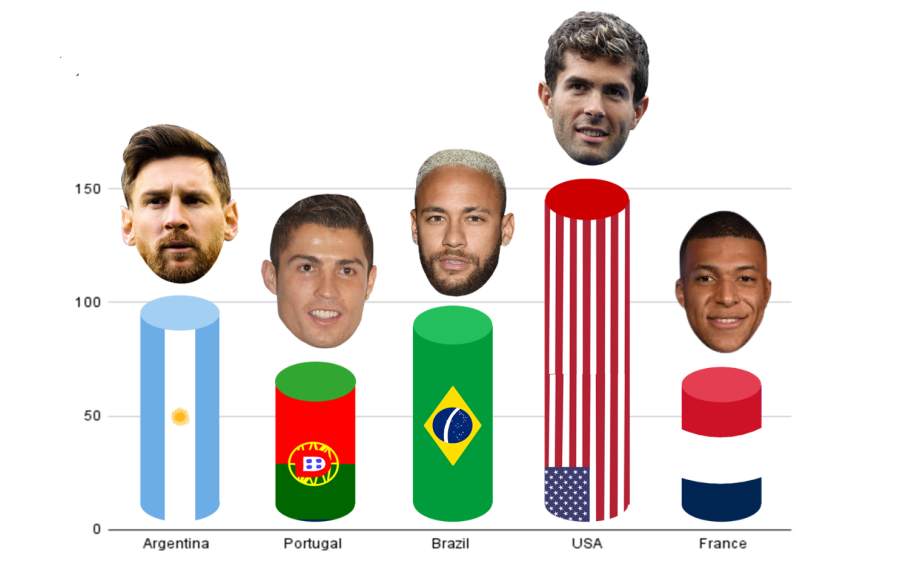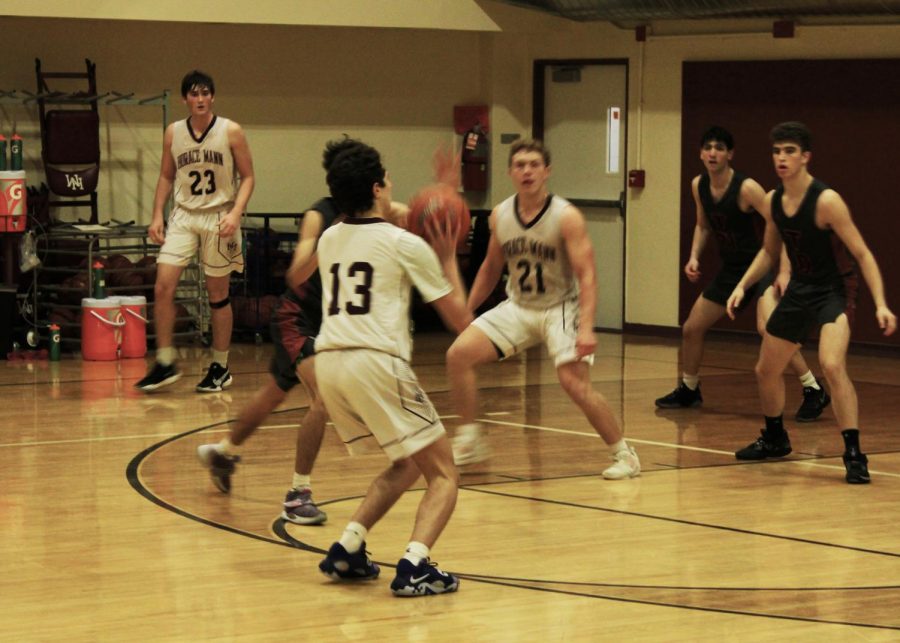 Daniyaal Ghani, Contributing Writer
December 2, 2022
The Boys Varsity Basketball Team launched their season with a close 43-50 loss to Trevor Day School last Wednesday. In preparation for the game, the team practiced and scrimmaged with Beacon School last week. The crowd was very much alive...