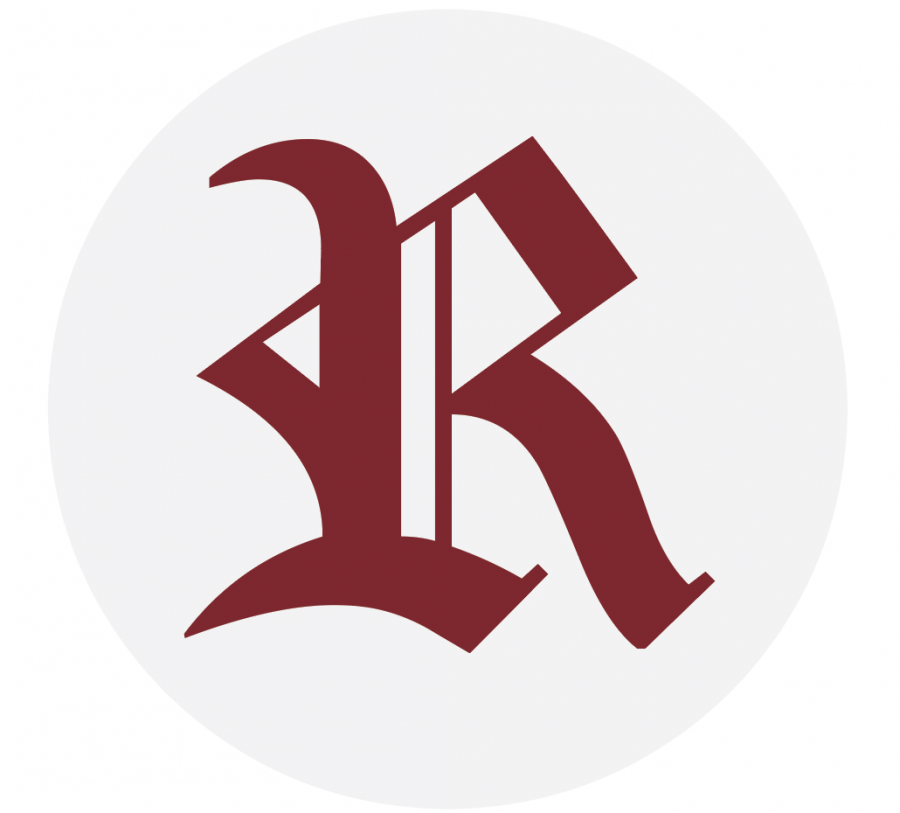 April 15, 2021 • No Comments
A conversation that begins with, "If something happens to me, these are the arrangements I want you to make" is never a pleasant one. A year ago, we had it as the pandemic was quickly spreading throughout...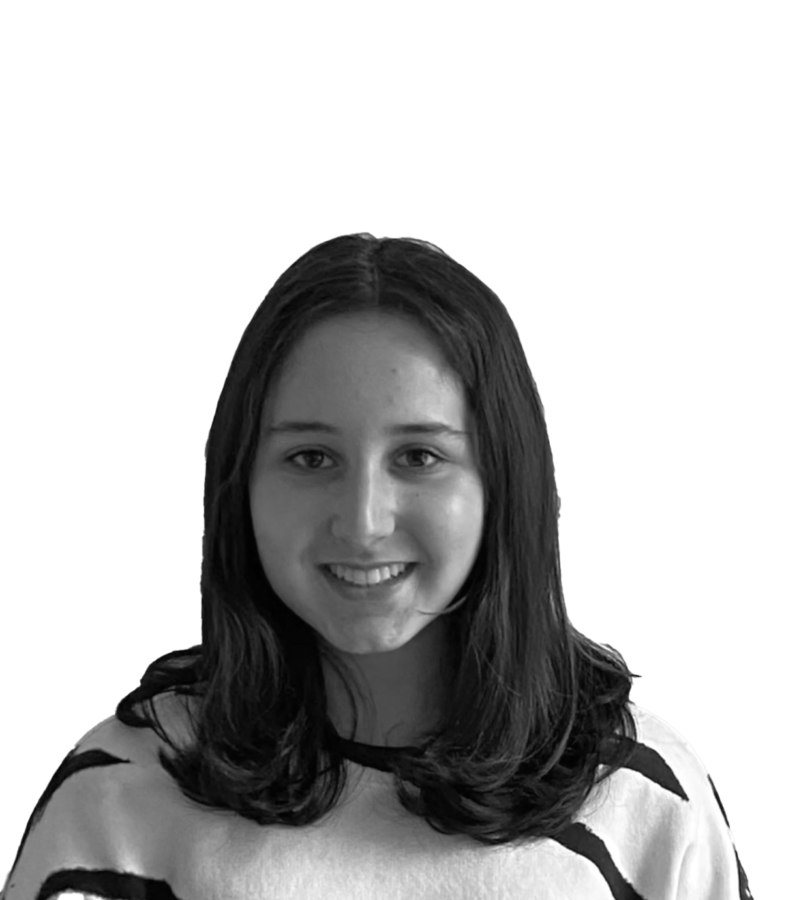 March 22, 2021 • No Comments
Food pantries serve as an essential resource for many families in and around New York City, and they provide numerous opportunities for volunteers. Throughout the pandemic, the United States not only saw...

"A step in the right direction": Coming to terms with my sexuality
March 6, 2021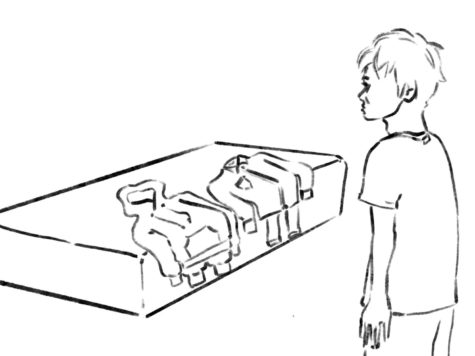 Pre-planning outfits: Yin Fei's (11) guide to more positivity
March 6, 2021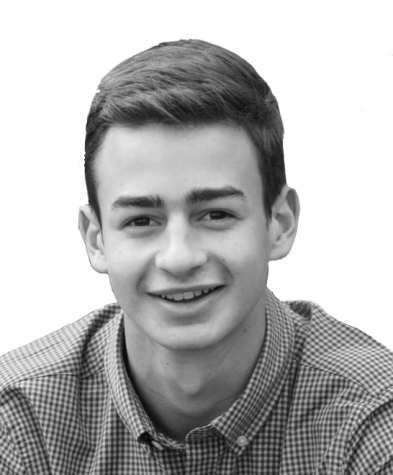 My case for keeping economics at the school
February 19, 2021
Subscribe to our Newsletter!