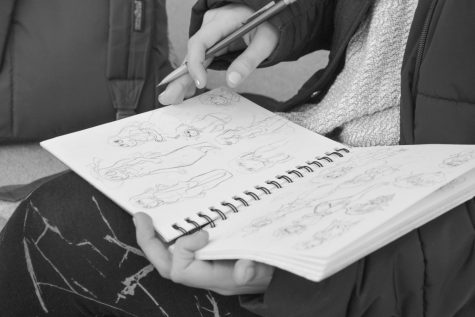 Samuel Keimweiss, Staff Writer
April 27, 2018 • No Comments
As part of her Independent Study, Spyri Potamopoulou (12) has been writing a graphic novel that grapples with social issues, acceptance, and artificial intelligence. Independent Study is a year-long seminar in which students...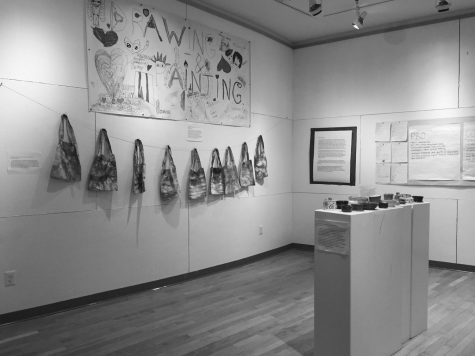 Jeren Wei, Staff Writer
April 27, 2018 • No Comments
On Wednesday, the school hosted an event in Fisher Gallery to celebrate the work of students in the HM 246 service-learning program. The space featured everything from tote bags to original music and was open to the entire...
February 6, 2018 • No Comments
Censorship is an artist's enemy. The key to art, particularly performance art, is complete honesty, total lack of inhibition, and extreme vulnerability. As a result, art is a productive setting to breed...
January 30, 2018 • No Comments
A couple of days ago, my younger sister's friend, Abby, who has a sister in ninth grade at Stuyvesant, came over for a play-date. Although I'm terrible at talking to giggling 11 year-olds, I managed...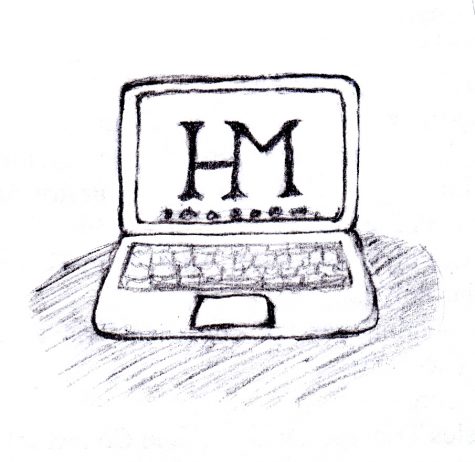 Paying it forward: a thank you from Zhao (9)
January 18, 2018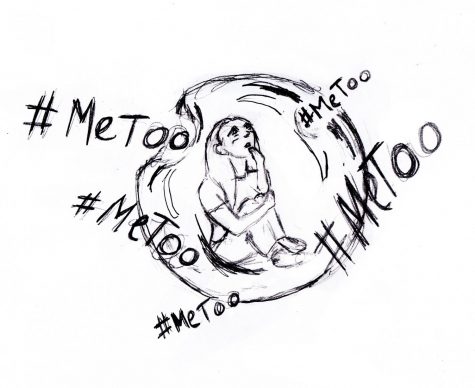 Recognizing the reality of sexual harassment
January 18, 2018
December 10, 2017
Read the Unity Week Issue