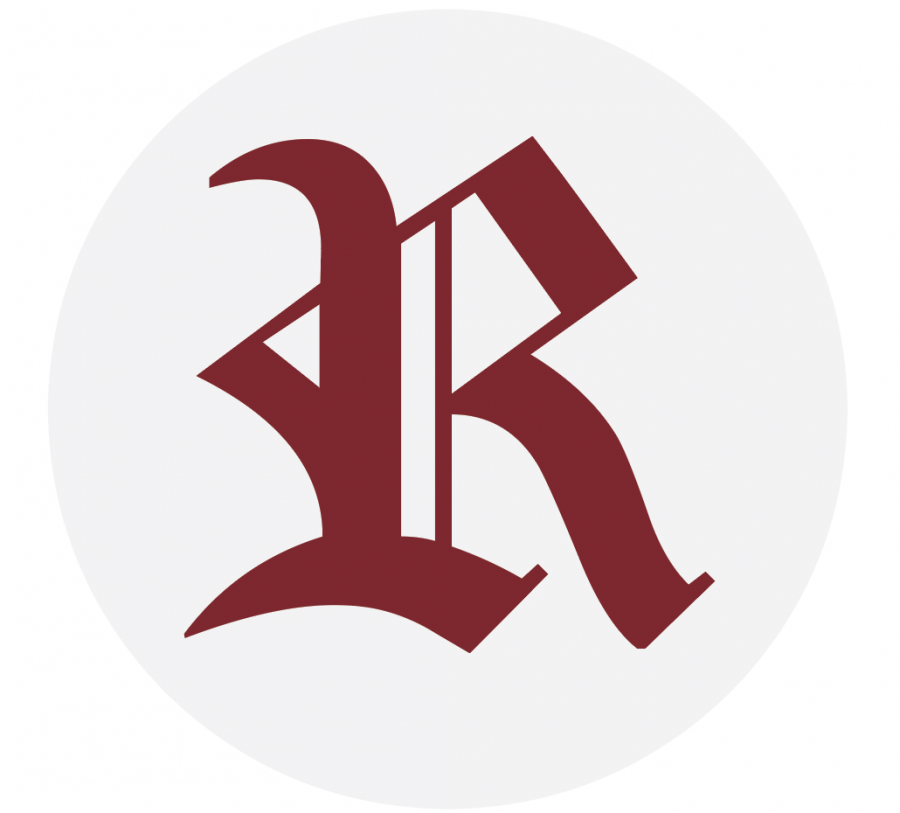 April 15, 2021 • No Comments
A conversation that begins with, "If something happens to me, these are the arrangements I want you to make" is never a pleasant one. A year ago, we had it as the pandemic was quickly spreading throughout...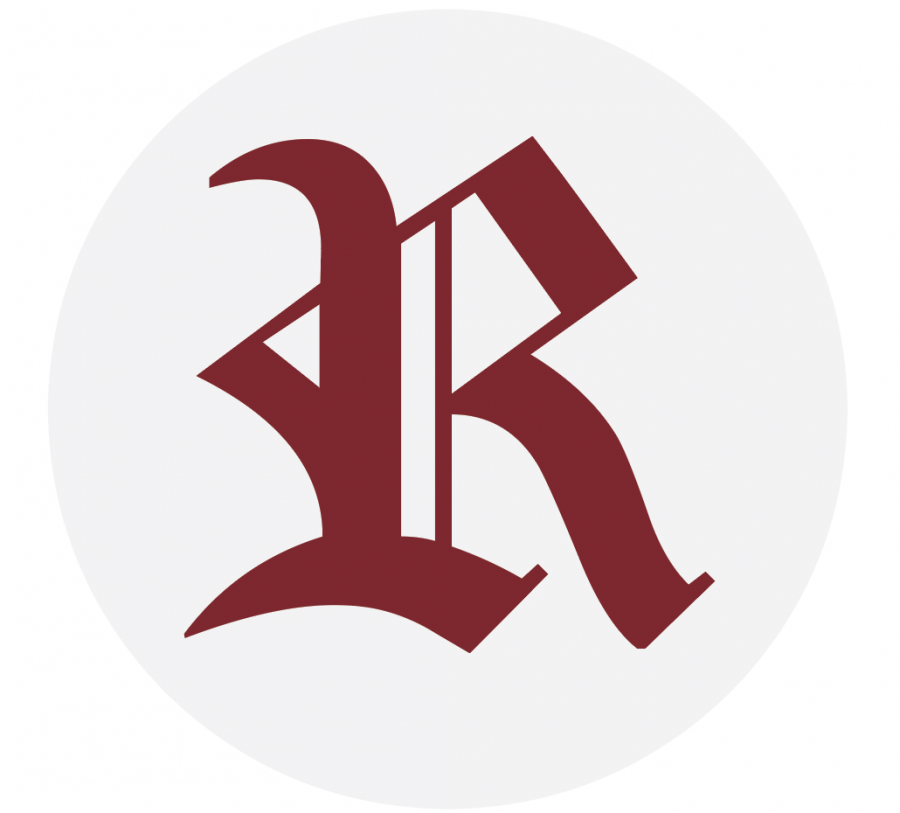 April 15, 2021 • No Comments
On April 6th, Arkansas passed HB1570, a bill that bans doctors from providing gender-reaffirming treatment to transgender youth under the age of 18. The state became the first in the U.S. to pass such...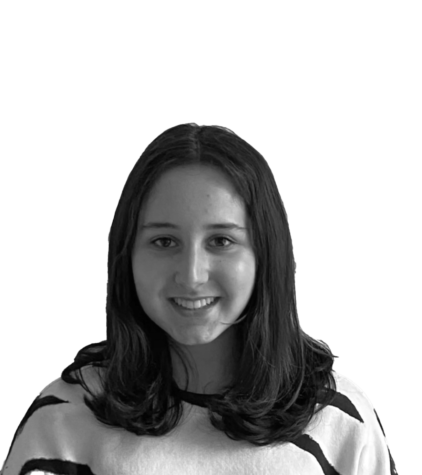 Help your community: Why you should join a food pantry
March 22, 2021

"A step in the right direction": Coming to terms with my sexuality
March 6, 2021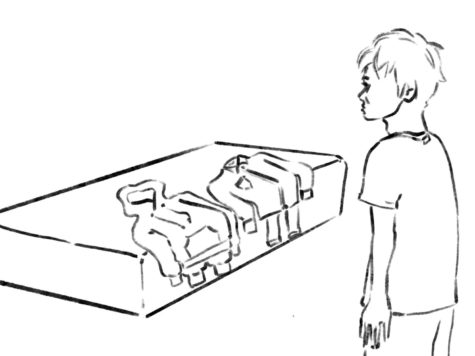 Pre-planning outfits: Yin Fei's (11) guide to more positivity
March 6, 2021
Subscribe to our Newsletter!
Emily Sun and Jillian Lee
April 24, 2021
"It needs to become second nature to be conscious about where we're throwing our waste,"  Head of Facilities Management Gordon Jensen said. This year, the school is...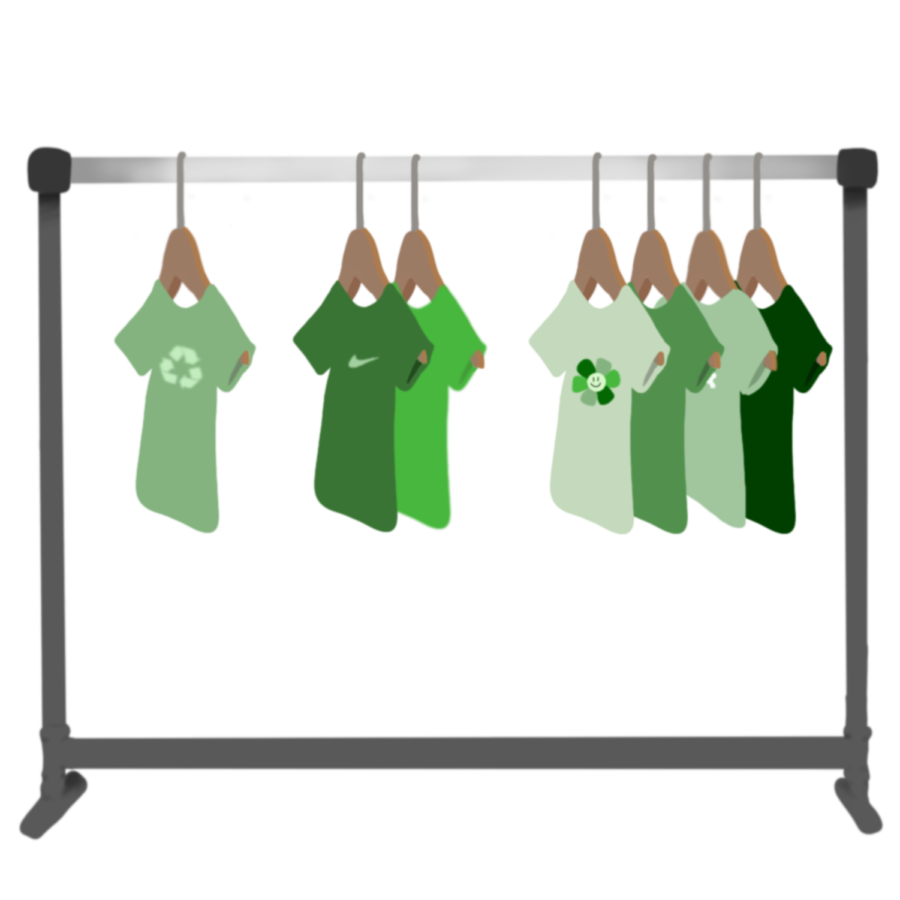 Zachary Kurtz, Staff Writer
April 24, 2021
"One man's trash is another man's treasure," Aidan McAndrew (12) said in reference to his experience with thrifting. McAndrew is one of many teens who began...
Recent Features Stories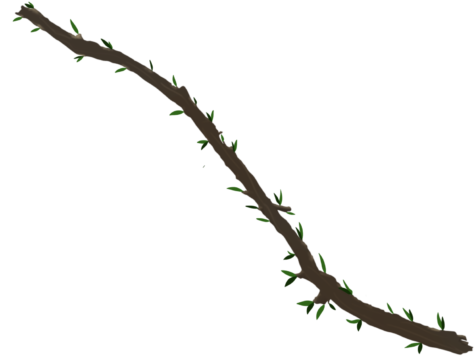 Bales, Bomwell, and Bahr fight for the environment
April 24, 2021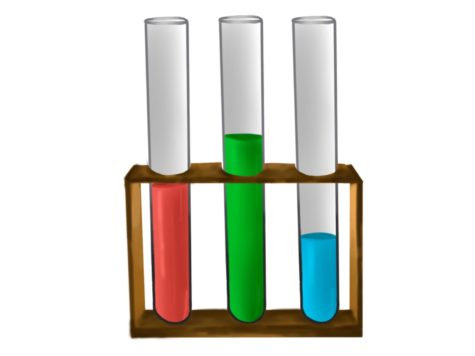 Coming soon: a look into new english and science classes next year
April 15, 2021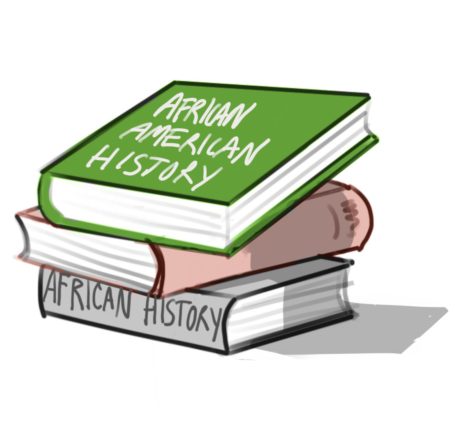 Coming soon: a look into new history courses next year
April 15, 2021