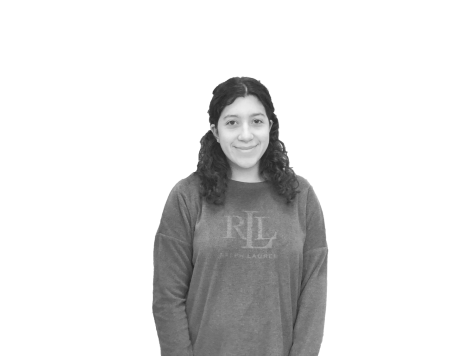 October 18, 2019 • No Comments
By now, most of us are aware that the service learning requirement for sophomores, juniors, and seniors has shifted from an ongoing community project to a one-day event; however, it's still up to us...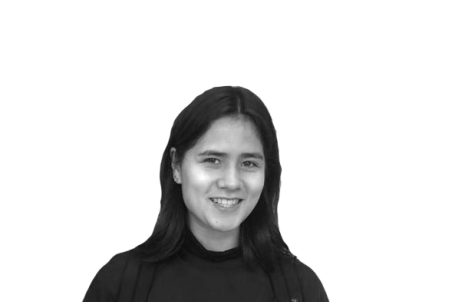 October 11, 2019 • No Comments
If you're not scared, you're not paying attention. Considering the current carbon emission levels, what is left of our CO2 budget will have completely disappeared within less than eight and a half...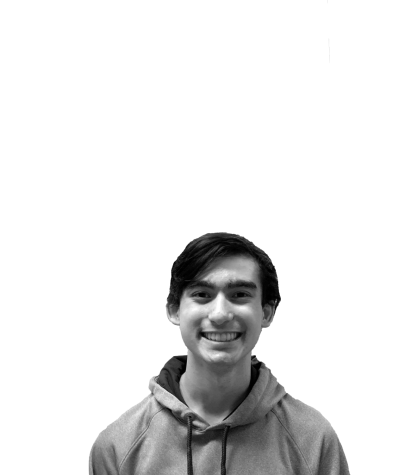 Kill it with kindness: combating competition in our community
October 11, 2019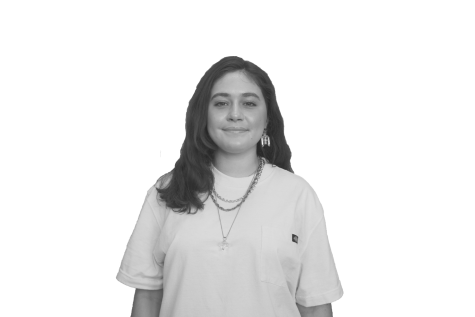 My Hispanic heritage's influence on my daily life
September 27, 2019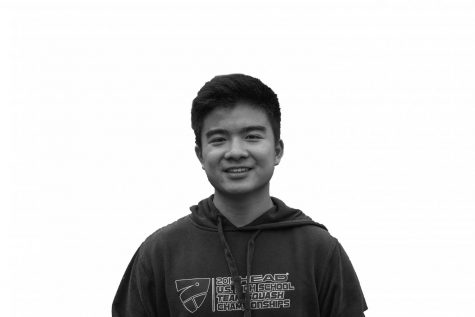 Accessibility vs privacy: towing the line of internet use
September 27, 2019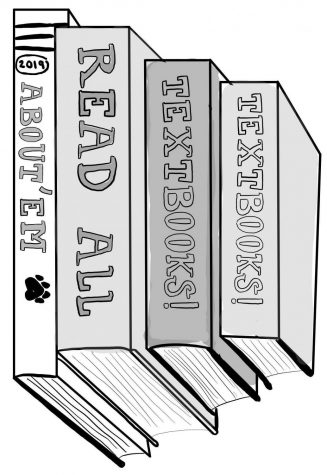 October 18, 2019
From choosing online textbooks, to no textbooks, to textbooks with prices skyrocketing in the hundreds, the way teachers decide which textbooks to use is multifaceted, and...
John Mauro, Staff Writer
October 11, 2019
While others might be focusing on life on the ground, Phil Putter '99 spends his days with his eyes in the sky. Putter switched jobs three weeks ago and began working...
Recent Features Stories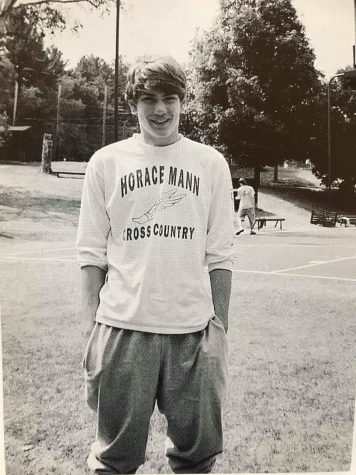 Homecoming alumni reunions: Adam Levine Class of 2004
October 11, 2019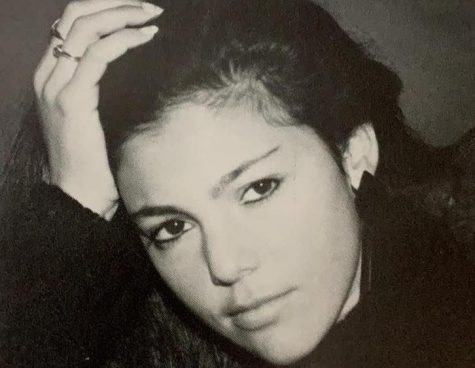 Homecoming alumni reunions: Lauren Cohn
October 11, 2019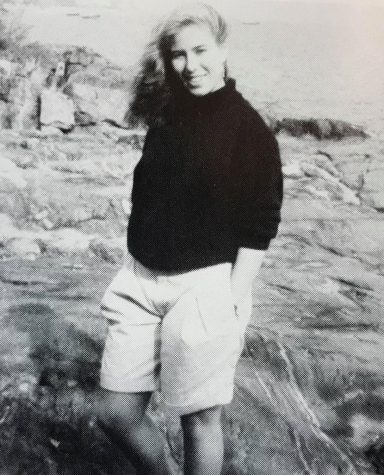 Homecoming alumni reunions: Nadine Block Class of 1989
October 11, 2019