Amelia Feiner, Staff Writer
October 5, 2018 • No Comments
When Gabby Fischberg (10) walked into Lutnick Hall for the first time, she immediately noticed that the new building's walls were blank and empty. Although construction was unfinished, the bareness of the building was...
Jackson Feigin and Adam Frommer
October 5, 2018 • No Comments
Assuming the new role of N-12 Music Program Coordinator, Timothy Ho aims to implement a more cohesive, improved music curriculum at the school, in hopes of enhancing the musical education of students across all divisions. Before...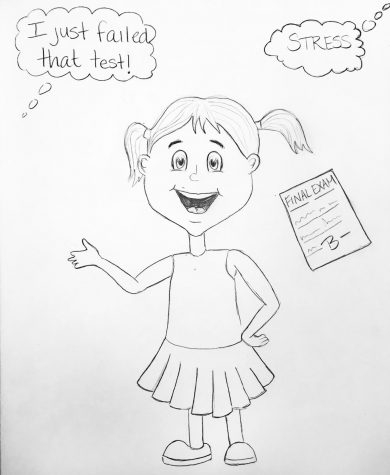 October 19, 2018 • No Comments
I didn't break my back when I fell off a hammock a few weeks ago! I fell onto a metal pole and barely even bruised my back. I know, thrilling, right? I stood right back up and went on about my daily...
October 19, 2018 • No Comments
When I walked into my history class on Thursday, I was shocked. Of the 16 people in my class, seven of them were wearing a shade of pink. Even my teacher, Dr. Link, was wearing a pink dress shirt. But,...
October 12, 2018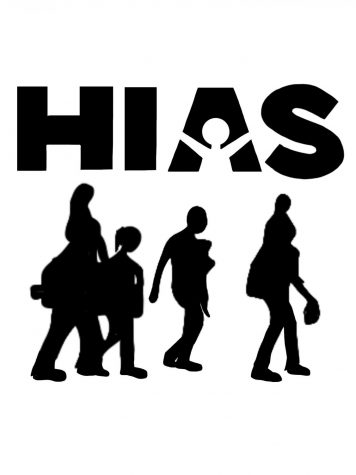 The American Dream as the daughter of immigrants
October 12, 2018
October 5, 2018