Talia Winiarsky, Staff Writer
April 2, 2020 • No Comments
I am bad at relaxing. Luckily, Horace Mann provides plenty of ways to take up my time. Between plans with friends and homework, I rarely have free time on a typical weekend, but I love my busy schedule...
Devin Hirsch
April 2, 2020 • No Comments
When I was diagnosed with Obsessive Compulsive Disorder (OCD) in 2018, I was really scared about what would come next. The journey to get help was long and incredibly difficult, but I know I am finally...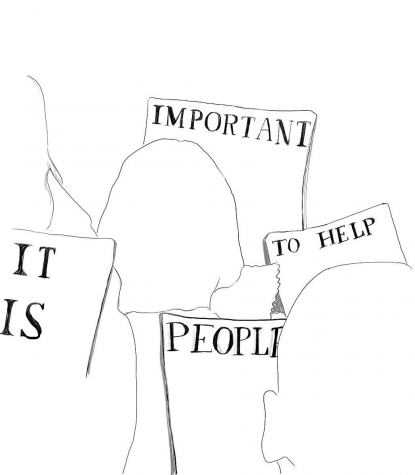 April 2, 2020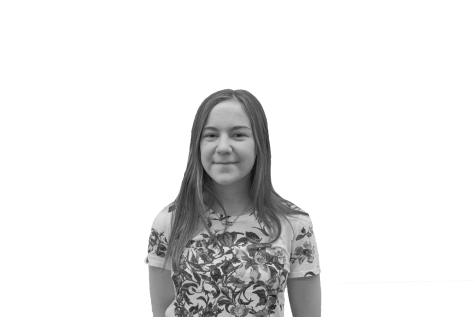 My experience at The Mountain School
March 6, 2020
Taking things into your own hands
March 6, 2020