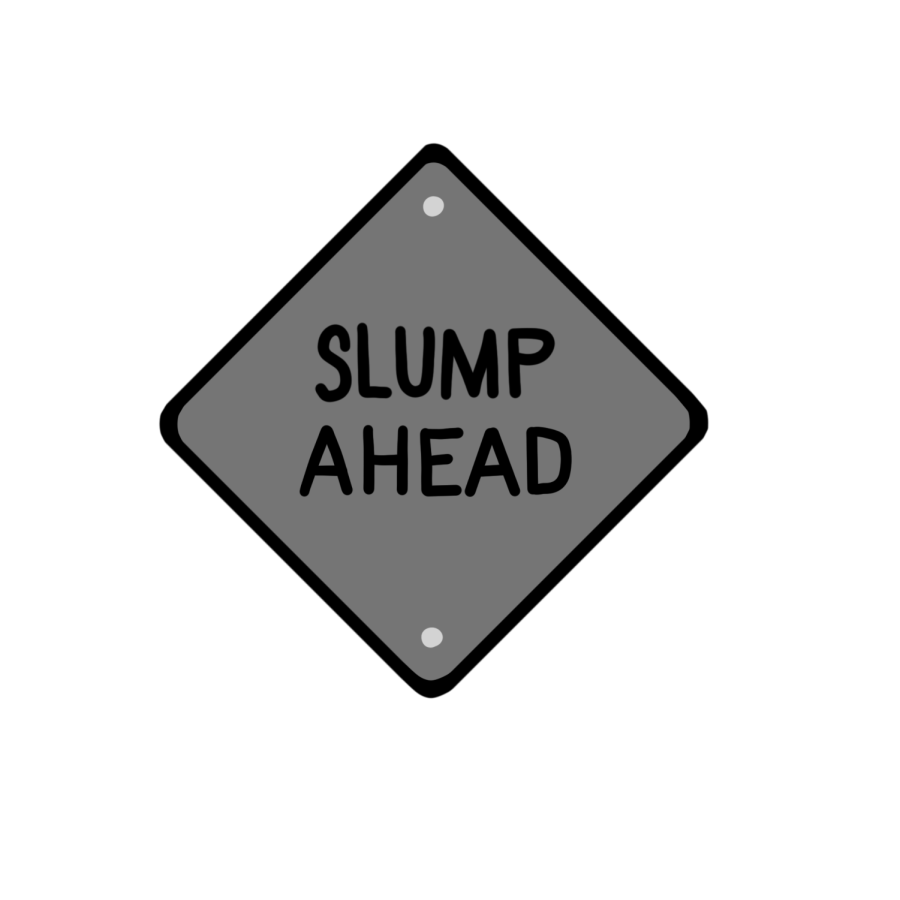 Jorge Orvañanos, Staff Writer
March 10, 2023 • No Comments
Divya Ponda After the end of the first semester I found myself slumping a lot, due to academic burnout. Because the school is so academically intense and everybody is very motivated, at some point people...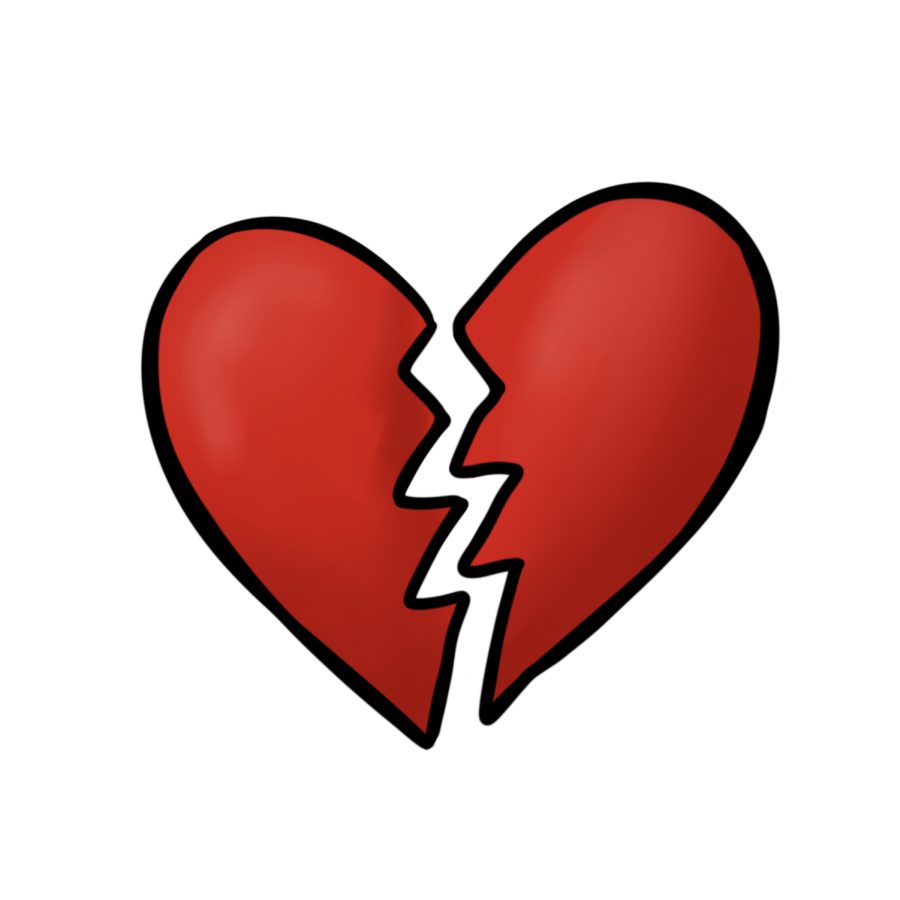 Anti and Negative Rizz, Staff Rejectees
February 17, 2023 • No Comments
(To become a staff rejectee, you must have been rejected at least three times.) Go to the gym. The more you go to the gym, the healthier, stronger, and happier you will be. The gym is a beautiful...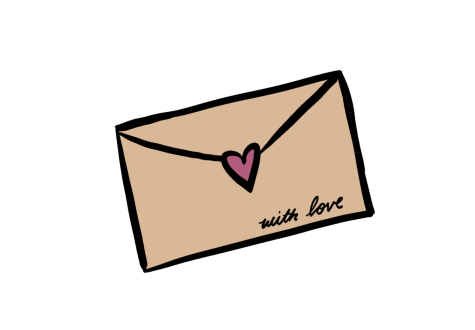 How to write a love letter (according to ChatGPT)
February 17, 2023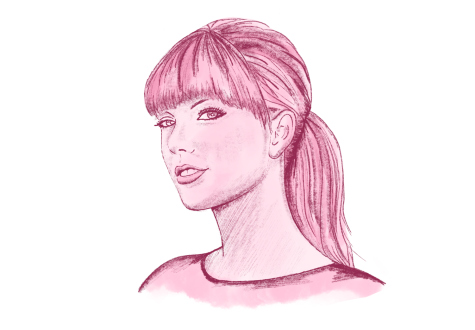 Take it from TSwift: Soundtrack for falling in (and out of) love
February 17, 2023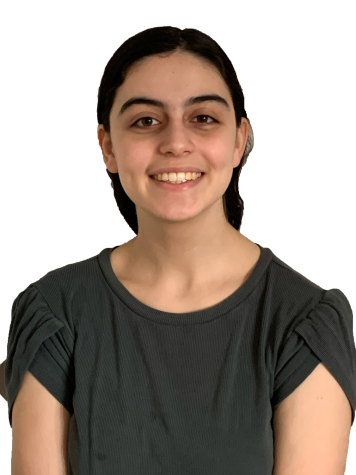 Importance of compromise, from Congress to the classroom
February 17, 2023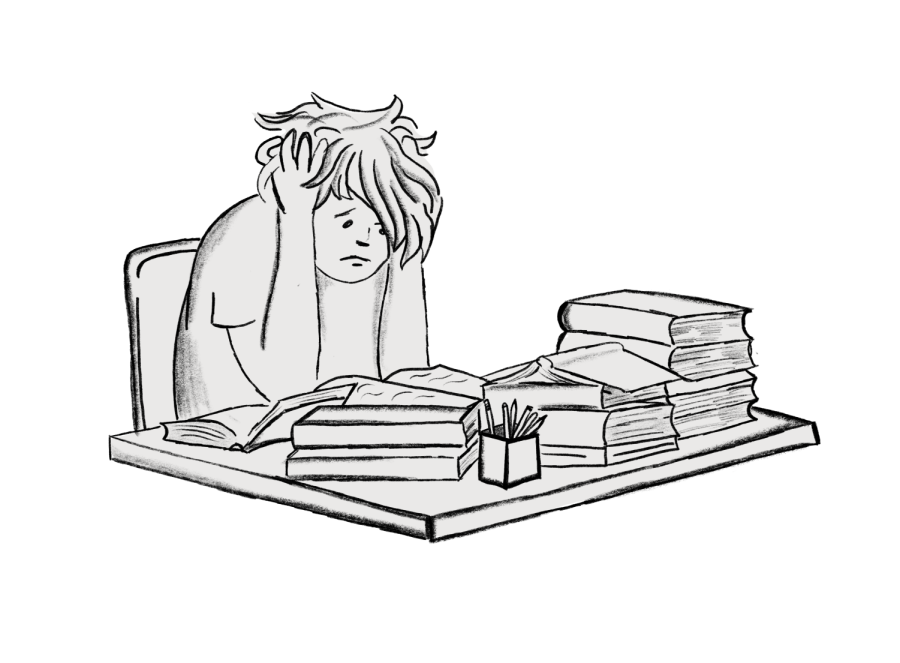 Lucy Peck, Staff Writer
March 17, 2023
"There are plenty of times when you have no choice but to spend what feels like every spare minute doing work," Meenakshi Vora (9) said.  This testing week, that senti-...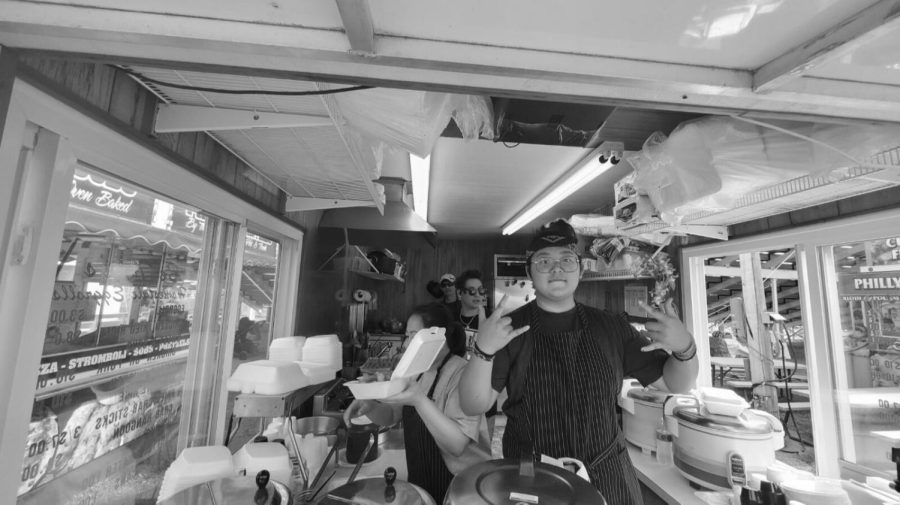 Maeve Goldman, Staff Writer
March 10, 2023
Every Saturday and Sunday, Yasmeen Masoud (11) trades her backpack for a black and orange apron and hops on the train to "About Coffee" on the Upper West Side, where she...
Recent Features Stories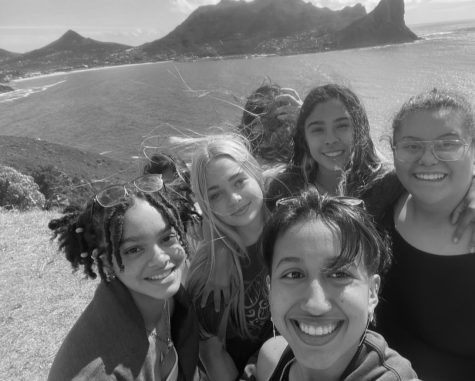 Students study abroad: Anmy Paulino (11) in South Africa
March 3, 2023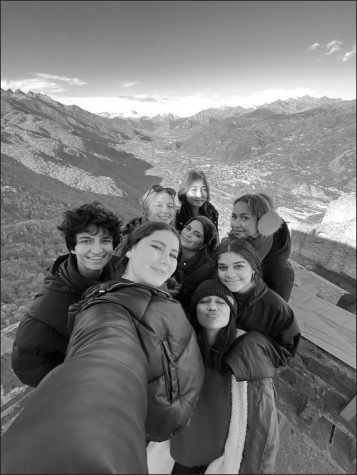 Students study abroad: Scarlett Goldberg (12) in Italy
March 3, 2023
Feature: An investigation into the psychological toll of screen time
March 3, 2023