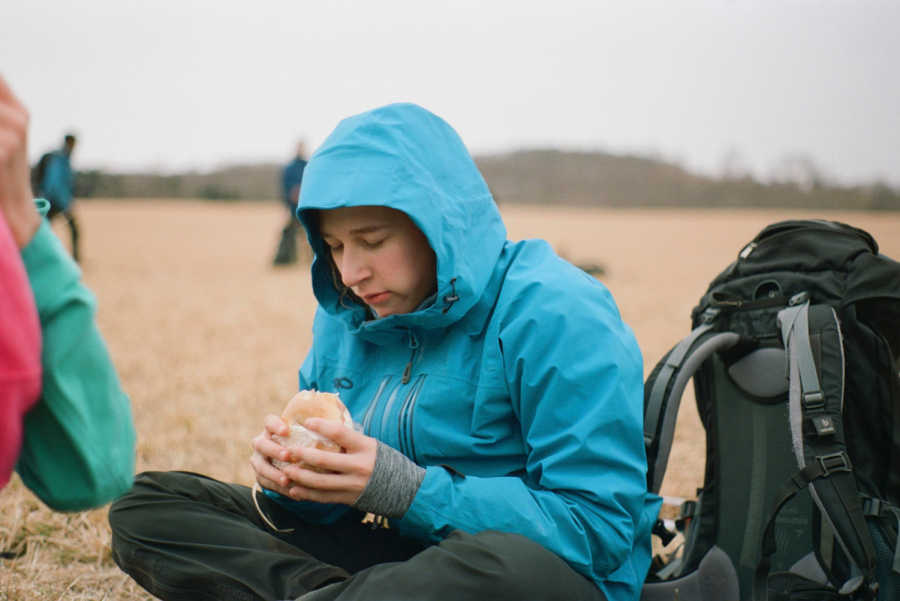 Carmel Peer
May 14, 2020 • No Comments
I went on my first backpacking trip ever at John Dorr Nature Lab (Dorr) during the winter of freshman year, not knowing what I was getting myself into. Throughout the whole weekend, the temperatures were...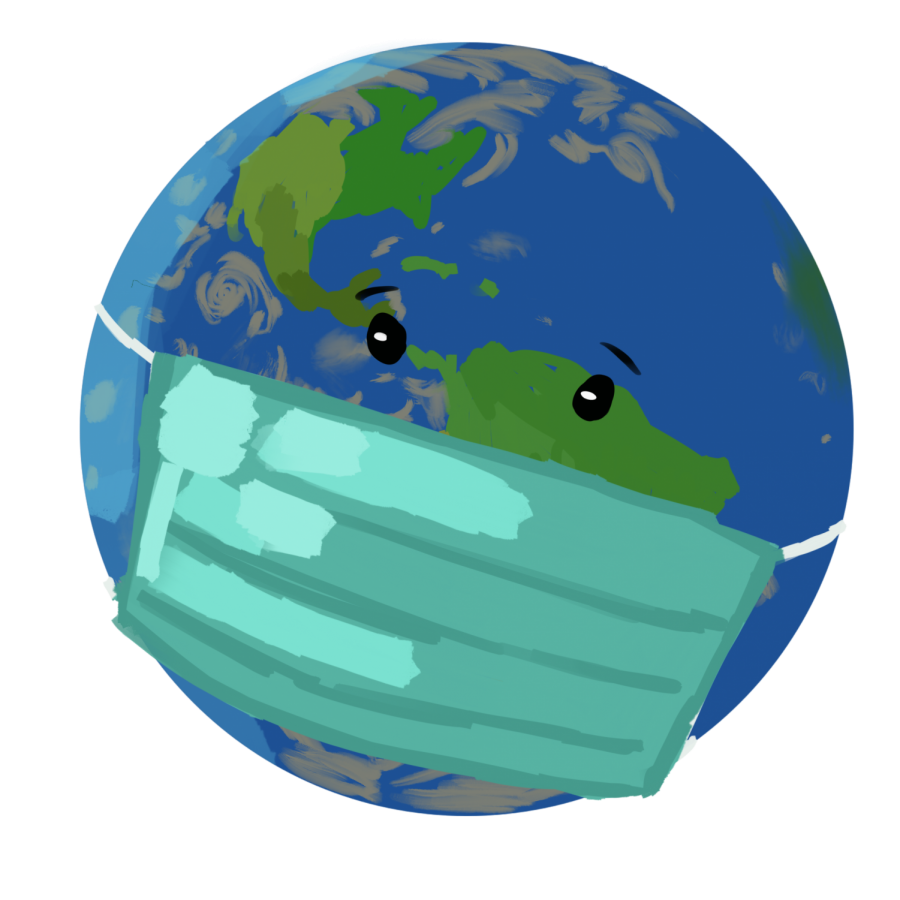 Ava Merker
May 14, 2020 • No Comments
Over the past two months, many of us have encountered news articles, Snapchat videos, and Twitter posts about COVID-19's effects on global climate change⁠. Even during the first few weeks of the pandemic,...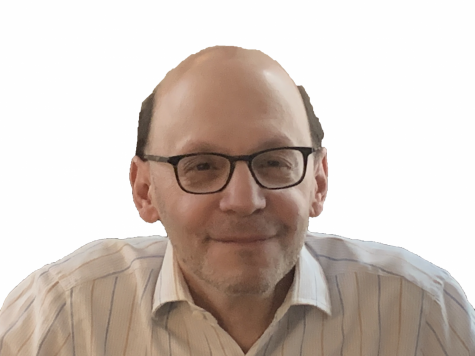 Dr. Leeds reflects on crisis and contingency
May 8, 2020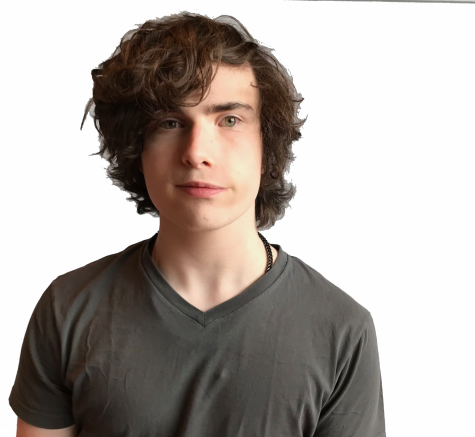 De lingua mortua: why I love latin
May 8, 2020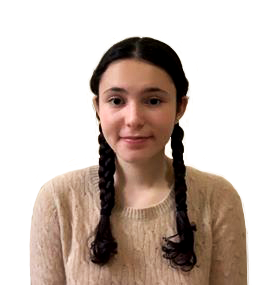 Putting the Active in Activism: Stop Reposting and Start Reacting
May 8, 2020
Subscribe to our Newsletter!