My Hispanic heritage's influence on my daily life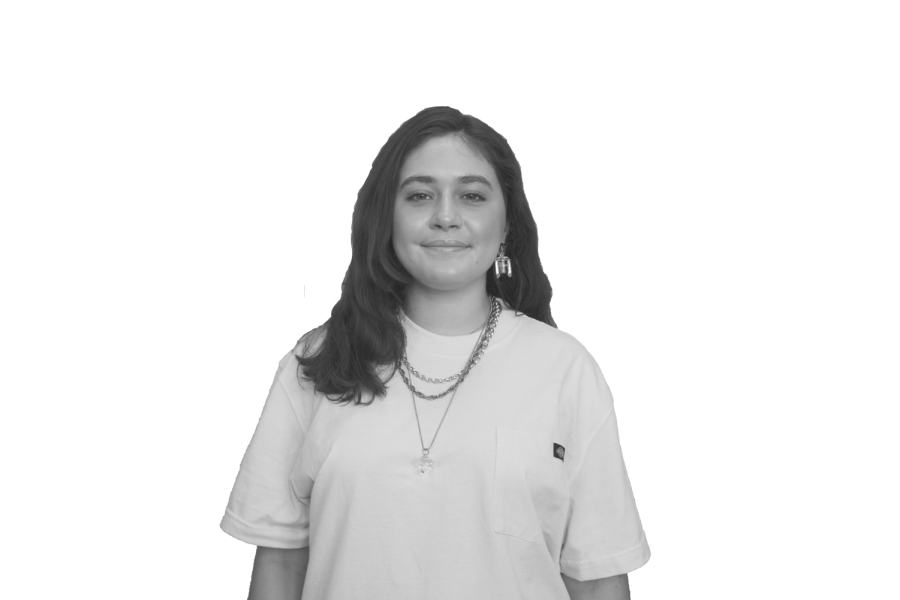 Tiger Moreno
September 27, 2019
Hispanic Heritage Month means feeling comfortable and familiar in a space where I am usually the person coming from an unfamiliar background compared to the majority of people in a room. I'm half-Puerto Rican and half-Irish, and have lived in the South Bronx my whole life. My family made sure that I grew up connected to my Hispanic heritage through everything from the music we play to the food we eat every day. I am beyond excited that we are finally celebrating Hispanic Heritage Month and planning meaningful events for this month at our school, and truly hope we continue this new tradition and continue our engagement with this topic. Recognizing and celebrating the individuality of people's identities is a powerful, beautiful thing.
My Hispanic heritage bleeds into so many aspects of who I am, in part because my mom has tried to instill our heritage's values within me, which has given me incredible perseverance and allows me to connect with my culture through my identity. I have a lot of pride in my Hispanic identity, and I always try to break down the negative stereotypes that come with my background; stereotypes like Latinas being ghetto, lazy, unintelligent, and overly sexual. I'm inspired by how hard my family has worked to give me the opportunities that I have, and a lot of my drive comes from them. I believe that grit is a common characteristic of Latinx people, which is why I'm constantly committed to making my people proud.
I'll be one of the first people in my family to go to college; the fact that I'm here at Horace Mann still surprises people in my family and community. Whenever I go on a school trip, my family is always so surprised and impressed that I'm going to an institution with such good funding, as it's so different from their high school and middle school experiences. Nevertheless, their ambition for me ⁠—my mom's especially⁠— is why I'm here today.
I am one of the leaders of the new club, Latinx Influencers of Tomorrow, or L.I.T. We have been planning Hispanic Heritage Month and many other events coming up this year. We are the ones that put Hispanic desserts in the library every Thursday this month, and put on movie screenings, dance workshops, open classrooms, discussions, and much more. This is the first year at our school that we are celebrating Hispanic Heritage Month and that we have a club for Latinx students and allies. This club and this month are other ways I'm making my people proud.
It's crucial that non-Latinx people participate in this month. At our school, we haven't had a lot of opportunities to learn and appreciate Latinx culture: now is our time. In the Bronx, our community is 53.5% Hispanic, but at Horace Mann School, roughly 3.4% of the students are Hispanic: we are the minority of the minorities. If you aren't a part of that demographic, please come to at least one of the events happening this month. We go to a school in the Bronx; you might as well learn a little bit more about the majority of people in our surrounding community. Try to put yourself in our shoes for a moment this month.