Good Kid. m.A.A.d City. Iconic Album.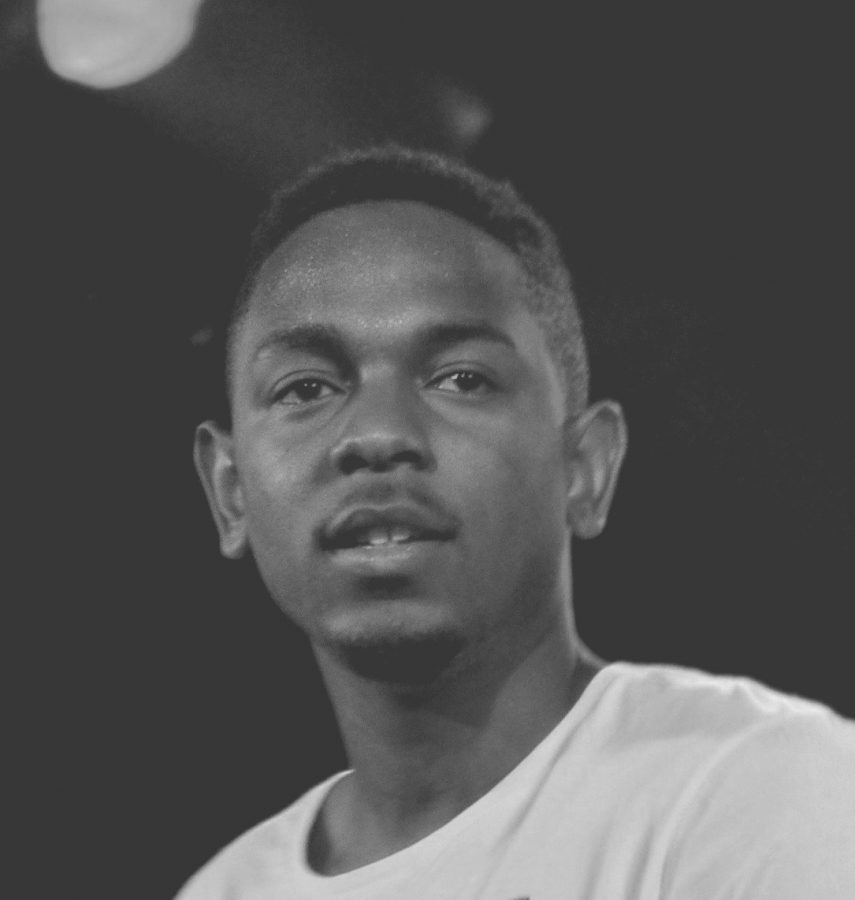 Rish Sinha, Arts Contributer
January 17, 2020
In 2012, Kendrick Lamar released his second studio album, Good Kid m.A.A.d City, an hour-long concept album about the pressures that come with poverty which force an ordinary child to turn to crime, drugs, and a life of general apathy. While many critics prefer his following album, To Pimp a Butterfly, Good Kid m.A.A.d City's narrative is significantly more cohesive, its lowest points are significantly better than those on To Pimp a Butterfly, and above all, unlike To Pimp a Butterfly, each individual song which appears on Good Kid m.A.A.d City is listenable outside of the context of the album.
The vocal interludes on the album not only provide links between songs but also serve as appropriate outros to each track. Songs like Money Trees, Poetic Justice, m.A.A.d city, and Swimming Pools (Drank) have maintained their popularity at the time of the album's release to the extent that the album is, as of the beginning of 2020, still 93rd on Billboard's top 200 albums.
Despite the album's focus on the experience of a teen from a low-income neighborhood, its themes of succumbing to peer pressure, groupthink and substance abuse are applicable to individuals in all situations. The album also seamlessly changes tone and pace to emulate different situations. For example, in m.A.A.d City, the instrumentals contain shorter drum hits and have a faster tempo, however, in the previous song, good kid, the instrumental is slower and more melody-heavy. Additionally, the album combines elements of rap from both the East and the West Coast and perfectly synthesizes them into one of the greatest concept albums of all time.