Student assembly showcase: Louise Kim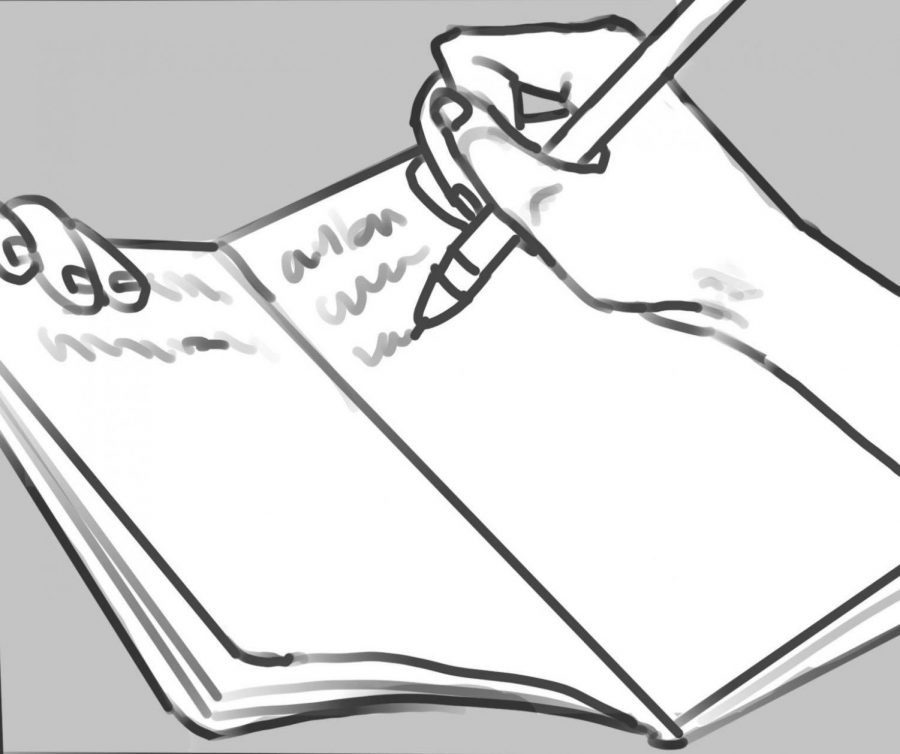 Louise Kim (9) shared an original poem entitled "Roaring 20s: A Medley of Lights" that featured a "juxtaposition of imagery from the 1920s and some things that are going on in the 2020s like immigration, climate change, and police brutality," Kim said.
Kim wanted to "celebrate the start of this new decade with a poem that acknowledged the complexity of the situation of our world now," she said. In light of all we have endured in the past decade, Kim aimed to end the poem on a message of hope that we can "be the light we wish to find at this time."
Kim, who enjoys sharing her poetry with her peers and teachers, wishes that there were more opportunities for students to share their work with more of the school, she said.
"Because of the size of the Upper Division, we are not able to see people's talents too often," Kim said. "It is important to celebrate our strengths and differences and encourage other classmates with their hobbies or talents in these assemblies."
Kim is an avid poet, and hopes that she can continue to share her work and be inspired by the world around her, she said.
"It is such a joy to hear people react positively to the poem knowing that my message is conveyed well," she said.