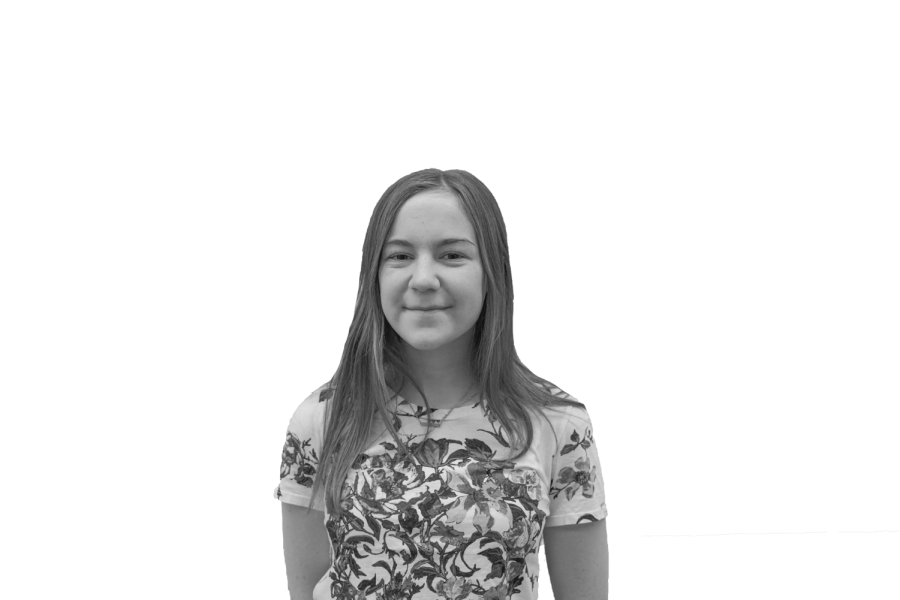 After having spent the last 13 years of my life in the same city, the same house, and the same school, I decided that it was time for a change. I ended my freshman year here utterly unhappy. I could not understand why I never felt like I was being myself and never got grades that reflected my effort—I had enough of struggling with a self-defined mold I felt inept at filling.
When I applied to The Mountain School (TMS) and two other semester programs in February of my sophomore year, I was eager not only to change my academic environment, but also to discover new parts of myself that may have been hiding for the past two years I had spent in the Upper Division. I had never really expressed any interest in environmental science or farming practices, and, like many of my friends at Horace Mann who had never lived anywhere but New York City, I thought I was going to spend the next four months milking cows and going on hikes in the middle of nowhere.
When I arrived in what seemed like the middle of nowhere, I was anxious to meet the 44 other students who were crazy enough to leave school their first semester of junior year to work on a farm. But after a week in my dorm of eleven other girls, I felt for the first time in months that I was where I belonged.
I immersed myself in my schoolwork, spending most nights in the library studying for some tree-identification quiz for my environmental science class or tearing through my AP United States History (APUSH) textbook, but I also discovered what it was like to balance my academic life with my social life. I returned to my dorm excited for whatever impromptu talent show or dance party we would throw and felt so lucky to have not one, but two roommates to check in with before we turned off the light each night.
I found a new web of people, all champions for my success. All of my teachers acted as my advisors, and I got to know and develop personal and academic relationships with them over shared meals, farming crews, and even classes. I never felt unsupported at home, but the comfort of having what now feels like an expanded family makes the tumultuous time of junior year a little more manageable.
Without my parents there to guide me 24/7, I also gained the confidence I did not know I had. I became known as an outspoken activist and unrestrained defendant of myself and my friends. In part, their support made me feel more able to stand up for myself because I had more people to pick me up when I fell.
It was not, as I had anticipated, a pseudo-cult where I would come back a vegan who only wears clothes made out of corn husks and preaches the teachings of the great farmers of Vermont.
Yes, I did catch chickens in the dead of night for dinner the next week and maybe I wore hiking boots and overalls a few days– okay, weeks– in a row, but I define my experience less by these moments than my decision to go out and seek something new.
If it were not for TMS and the people I shared it with, I would not be the loud, opinionated person openly talking about my choice to leave New York today.
I can't tell you that TMS changes everyone's life for the better, but I can share how positively it has impacted me and only hope that all you rising juniors (especially "lifers") have the courage to change it up a little bit. Who knows— you may even find a hidden love for farm life, or maybe something as lasting and incredible as what I did, especially in myself.