Saif and Taimur Moolji (12) make it to semifinals amidst technological difficulties in online Tournament of Champions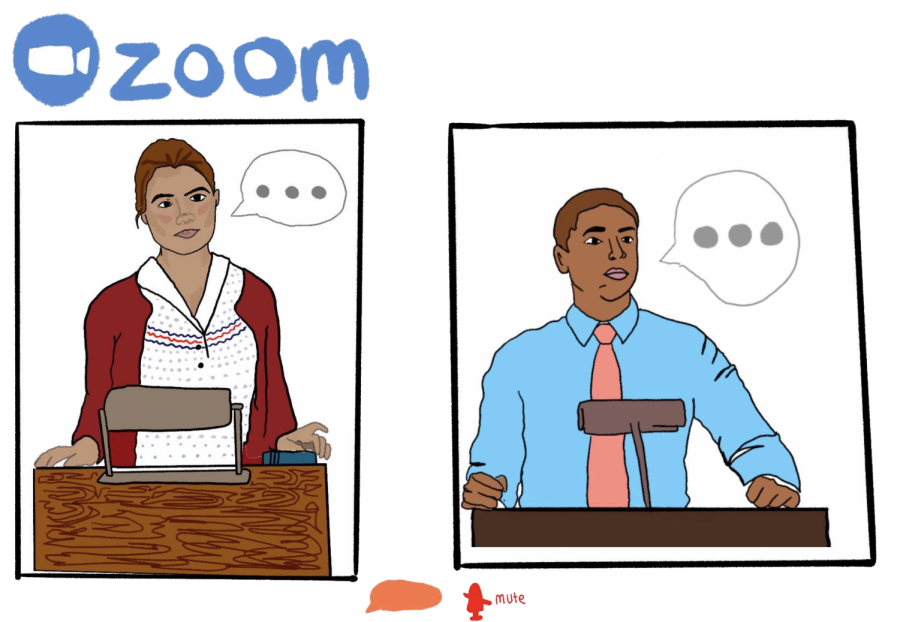 Yin Fei, Staff Writer
April 24, 2020
As a consequence of COVID-19, the Public Forum Debate Tournament of Champions (TOC), one of the largest and most competitive tournaments of the year, was forced to occur over Zoom this past weekend instead of at the University of Kentucky. Despite numerous technological and logistical challenges, Co-Presidents of Debate Saif Moolji (12) and Taimur Moolji (12) advanced to the semi-finals.
Despite prior warning, the debate community was saddened after hearing the news of the tournament's transition to an online format, Leyli Granmayeh (11) said. A petition even circulated within the debate community, which received over 800 signatures and demanded reconsideration and a postponement of the tournament.
Debaters had to deal with the challenges that are inherent to using Zoom, as many had to rely on separate calls to speak privately with their partners while others wrangled with bad internet connection.
"For one of my debates, our opponents during their speech kept cutting out relatively fast as well, and it was difficult to hear some of their responses," Ben Lee (12) said.
Debates were also more hectic "because we usually needed to rely on their body cues and body language to start speaking," Granmayeh said.
"It was nice to end our four years of debate on a good note with our team and coaches, Matt and Amala, supporting us," Saif said.