AP tests shift to online format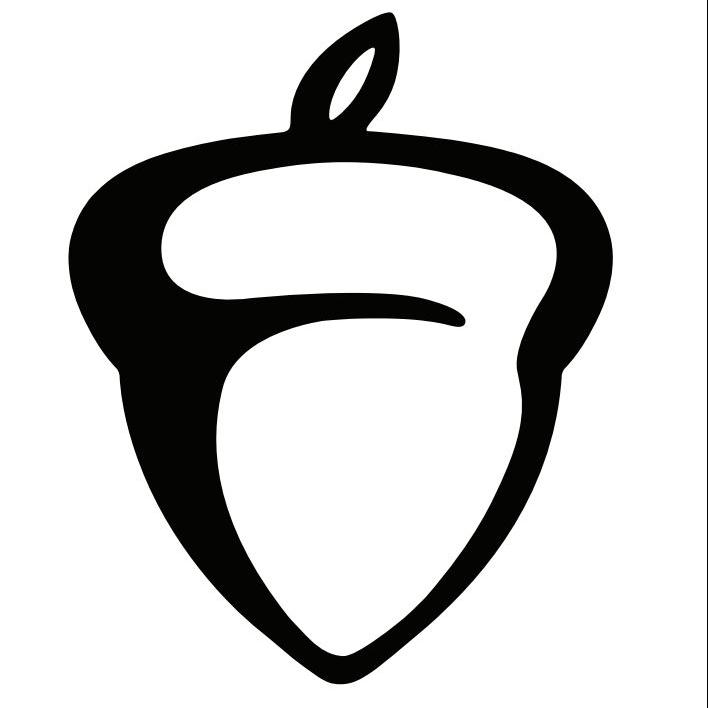 Advanced Placement (AP) exams transitioned to a shortened online format this spring, allowing students to take the exams at home but also causing difficulties for some test-takers.
While there were some issues in facilitating the tests during the two week exam period, the online format was generally successful, the school's AP coordinator Chris Garrison said. "I've honestly been really impressed with how much the College Board [the organization that administers the tests] has done to make these exams work." Garrison was especially impressed with how quickly the College Board transitioned to an online format, he said. "That's an extraordinary undertaking."
Similarly, AP Physics and AP Calculus BC teacher Catherine Crowley '08 felt that the exams adapted well to the rapidly changing circumstances, she said.
One of the factors allowing the AP tests to run smoothly given the circumstances was the new requirement for students to register in the fall as opposed to the spring this year, Garrison said. "I don't think they could have done online exams without making those changes initially at the beginning of the year."
However, the online format was not without its flaws. "There have been a small but significant number of students who had some technical issue where they were not able to submit their exams," Garrison said. The College Board has not publicly released how common these issues were, but Business Insider estimates that 10,000 students experienced problems with AP test submission.
Grace Ermias (12) faced technical problems on her AP Calculus AB exam, as the test refused to accept the type of file she uploaded. "I think a lot of students were having that problem," she said. "If the College Board had more time, they would have been aware of and tried to publicize it."
Robert Werdiger (12) also experienced technical issues on his AP Calculus AB exam and was never even able to open the test page, he said. "I tried using different devices to get on for an hour or so, but was never able to open the test."
Previously, teachers and AP coordinators had a more active role in such issues and helped advocate for students, but this year, students needed to deal with the College Board directly, Garrison said. "It's really frustrating when I get an email from a student saying they don't know if their response was submitted, and I can't help them."
The College Board offered makeup exam dates for students who had a technical issue affecting their exam, but the school does not require those students to request a retest, Garrison said.
Although he is not required to by the school, Werdiger is still planning to retake the AP Calculus AB exam for college credit, he said.
One major shift in the format of the AP test this year was that they formerly ran between one hour and 30 minutes and three hours and 15 minutes in a normal year, but they were all shortened to 45 minutes this spring.
The new timing policy transformed the experience of taking the exams, Amiya Mehrotra (12), who took the AP Calculus AB and AP Modern European History tests, said. "I think that the fact that this test was shorter made it a lot easier to sift through. It is easier to retain information if you only have to do it for 45 minutes, because for regular AP tests, sometimes you get tired or nervous," she said.
Ermias, who took the AP Calculus AB, AP Biology, and AP United States History exams, said that this shortened test time was successful and should be expanded to other years. "This seems like a completely proficient way to assess people's skills, so it seems to me like the test doesn't need to be three hours or four hours long," she said.
On the other hand, the shorter test time restricts the range of topics that can be covered and diminishes opportunities to demonstrate knowledge, Crowley said.
Similarly, Werdiger felt that this year's tests were not able to cover significant amounts of the course curriculum. "This year there was so much less material on the tests so there was much less room for error."
Test-takers this spring also faced issues with the content of the exams. Mehrotra felt that the AP Modern European History exam was formatted to give a significant advantage to those who could type faster, she said. "The biggest bulk of my studying was trying to get my typing speed up."
Many AP tests also shifted the types of questions on the exam. "The AP Physics test changed a lot," Crowley said. "It became very conceptual, with very little emphasis on calculations."
The AP Biology exam also changed significantly but the College Board did not effectively communicate about the new format, Ermias said. "They put the sample questions on a really obscure place on the website," she said. "So if people weren't actively looking for it, they wouldn't know that the College Board even gave a sample."
Crowley said that the uncertainty surrounding the types of questions on the exams made it more difficult to prepare for the tests. "This year was a little harder to review for because the structure of it was so unknown," she said. "Usually we have a better sense of the types of questions they'll be asking."
Another issue was that administrators had to wait on hold for hours to ask questions about the format of the exams, Garrison said. "The thing that always frustrates me is how they communicate information."
Despite this year's challenges, Crowley was impressed by her students' ability to adapt to these new circumstances. "It was hard, but I think everyone did a great job with it," she said. "I'm so proud."