I love sports, don't bring them back in the fall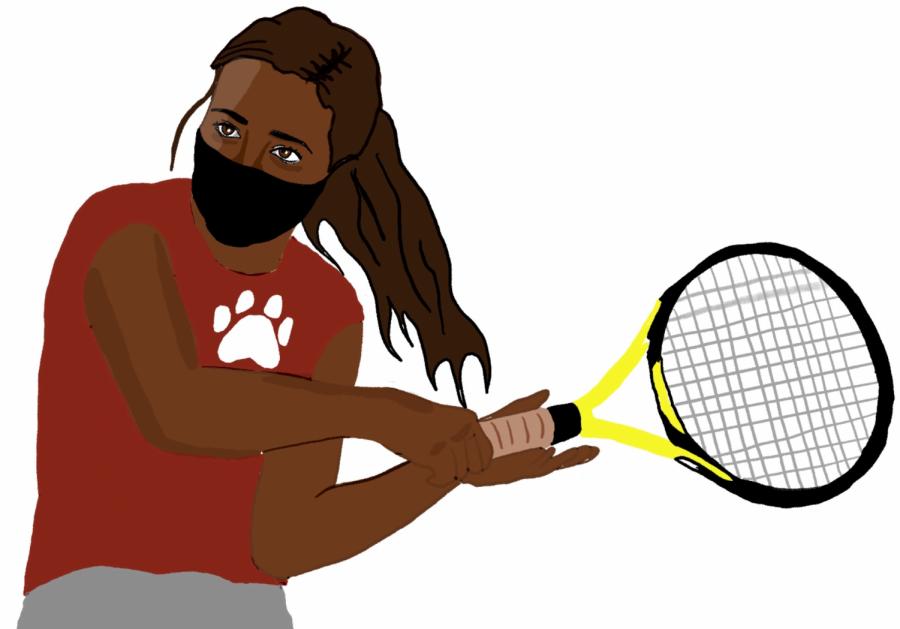 Alison Markman
June 3, 2020
With the ongoing coronavirus pandemic looming over our country, questions regarding whether students will be able to return to our Bronx home for school next year have begun to surface. With the start of the next school year approaching, the question of whether students can and should be participating in fall sports arises. It is unfathomable for many to think that there could be no preseason in August, nor a fall athletic season. However, looking at the risks that would have to be taken in order to continue with a fall sports season, the prospect of starting sports this soon is simply not worth it.
With little knowledge of the virus and its continuing effects on the human body, I believe that this time of uncertainty begs for safer precautions and an adaptation to a new normal. Even under the most optimistic scenarios, public health experts predict that a vaccine to stop the virus will take up to 18 months to arrive, which means it is unlikely that we will see any substantial changes until next summer. Lawmakers are hesitant to allow students back to school and into classrooms without a vaccine.
Fall athletes would have to worry about not only their own teammates having the virus, but also students on other teams during games. Social distancing practices would have to be put in place, and this simply does not make sense for certain sports that require close contact. Contact sports such as football, soccer, and field hockey pose too high of a risk of contracting the virus. We do not have a strong enough system in place, as of yet, to keep students safe or to know which students are displaying symptoms or have been a carrier of the virus. Because of the close proximity athletes are in with other students, as well as the highly contagious nature of COVID-19, restarting sports puts our community at too high of a risk of spreading the virus further.
While being on Girls Varsity Tennis (GVT) my freshman year was vital to help me adjust to high school, I believe that postponing the fall athletics season is necessary. While it is so difficult to think that I may not get to dress up with my teammates each week, or blast music on bus rides to our games, this is an important precaution to take to ensure the safety of our athletes and community. Although this decision would be devastating to me and other fall athletes, I think it is essential. I truly wish there could be some way to make fall sports safe. Being on a sports team was such a rewarding and educational experience that taught me lessons about time management, teamwork, and sportsmanship: lessons that cannot be taught in a classroom.
It is integral we try to get students back into classrooms so that each student at the school is receiving a well rounded and equal education. Virtual classes and homeschooling do not offer a proper substitute for the kind of education and attention we receive when we are physically at school With all that being said, our community can wait and delay the fall sports season until the following year to ensure safety for all students at Horace Mann.