State of the arts: Theatre, Dance & Film Studies Department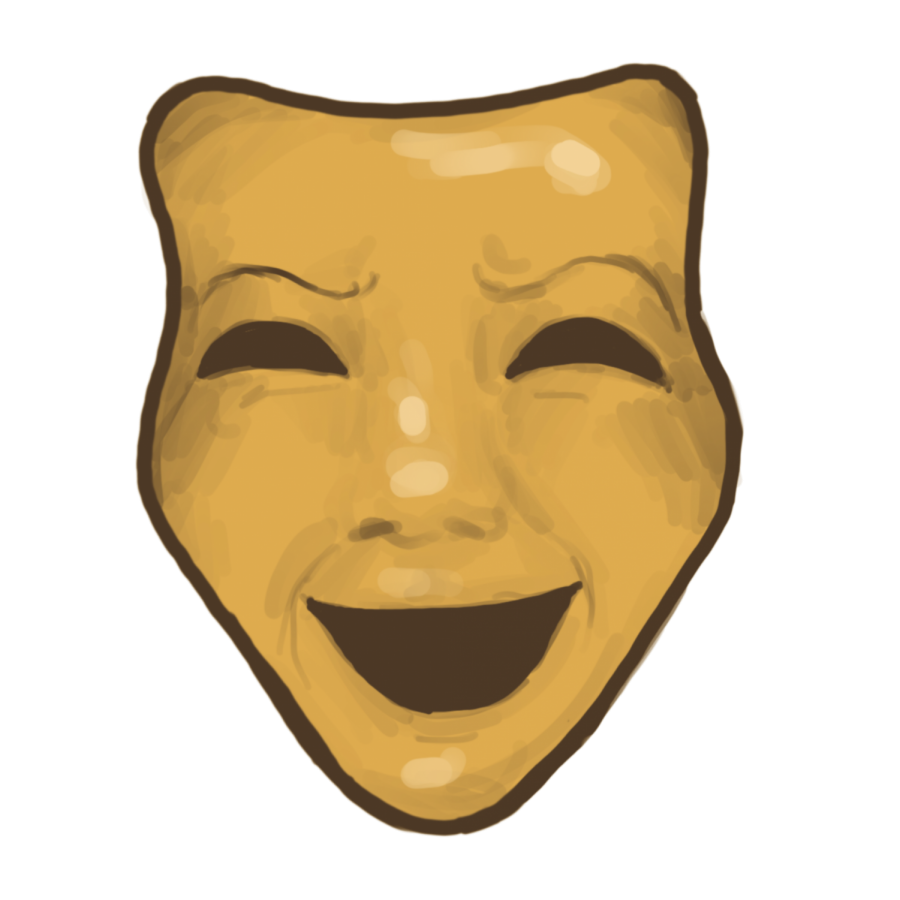 This year, the Theatre, Dance & Film Studies Department and Head of School Dr. Tom Kelly have replaced the annual fall, winter, and spring productions with smaller monthly performances centered around specific themes or holidays, Chair of the Theatre, Dance & Film Studies Department Alison Kolinski said. The performances will include Haila, a spooky piece in October, a Horace Mann Theatre Company (HMTC) staged reading in November, a virtual student-choreographed dance concert in January, and female monologues from Shakespeare's plays in March for Women's Month. 
The performances will be recorded in Gross Theatre and streamed online on the school's website or a webinar, Kolinski said. The online format will be used both when school is open and when it returns to online learning.
Productions will be sent out for the community to enjoy, theatre teacher Benjamin Posner said. 
Smaller-scale performances are more manageable and flexible towards sudden changes. "We don't know from week to week what's going to happen," Kolinski said. "So if we do simpler or smaller projects, if we have to go from being in person to online, then we can adjust pretty quickly." 
HMTC Co-President Sarah Taub (11) is optimistic about the audiences that will attend virtually. "For people who couldn't have come to our shows before, such as grandparents or alum, or people who wouldn't have made the effort to come, it would be much easier [for them] to access the event," she said.
The Dance Performance classes and Art of Mindfulness Yoga, both of which rely heavily on aerial movement, will transition to appreciation classes or history courses, Kolinski said.
 Theatre and design teacher Caitie Miller will limit the sharing of tools when building sets for plays by assigning particular tools to each person in class. Usually her students design the sets, lights, and costumes for bigger productions, but now, students will be creating many smaller projects for these short-term productions instead, Miller said. 
Theatre classes like Acting I and Musical Theatre Performance rely heavily on speech and collaboration. Because students are not allowed to sit and talk in small circles this year, Posner will try to bring his students outside as much as possible, he said. 
Posner is also brainstorming exercises and activities that do not require the use of voice. Instead of viewing mandatory masks as a setback, his students will use them to build their acting skills. "I do a lot of mask work in my class even before this as mask technique is a form of acting training," he said. "So I'm going to incorporate a lot more of that." 
Musical theatre students may also have to record themselves outside of class and share those recordings in place of live performance, Posner said. Posner will teach his students how to record themselves at home by explaining which equipment they should use and how they can achieve the best sound quality. 
"I'm nervous simply because of the uncertainty of it," Bailey Hecht (10) said. However, Hecht hopes that theatre will continue to bring happiness to the school's community and that the incoming freshman can have similar experiences as her.