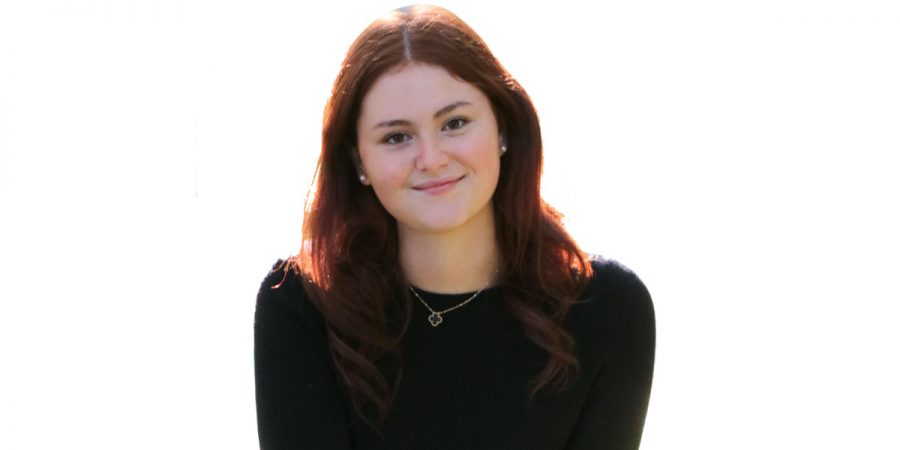 I had COVID-19 earlier this year from late March through early April. My grandpa had passed in late March and although he never got tested, my family believes that he had it and gave it to my grandma, who gave it to me. Since my grandmother had it and was a close contact with my parents, my family made the deliberate choice to allow me to move in with my brother. Although I get sick often with little colds or coughs, contracting the virus felt very different. My first symptom was excessive coughing. After consecutive days of coughing with no fever, my family decided that it would be best for me to go back home and stop living with my brother out of caution to keep him safe and healthy. I developed a high fever, trouble breathing, and overall weakness. I never fully lost sense of smell and taste but I definitely had a loss in appetite and only had soup and tea while I was sick. 
Although I was impacted directly by the virus, I was still able to attend my HM online classes during the first week I was sick. Although I wasn't feeling 100%, I was healthy enough to listen and try my best to be engaged in my classes. Eventually, things changed and not for the better. I developed worse symptoms during my second and third week of being sick, and it became much harder to go to my classes because I could barely get out of bed. My lungs and throat hurt when I sat up and spoke, and I was still coughing constantly, so participating in classes was not an option for me.
On top of being really sick and being a typical HM student, I was really concerned about falling behind and missing out from my classes when I didn't attend, but I knew it was the best choice for myself. My teachers were already very considerate and understanding when I moved in with my brother, they reached out and made sure my family was okay and I was doing well with the adjustment. All of my teachers were incredibly supportive and made an effort to check in often, which I really appreciated. Catching up on the work missed was tough at first since it all added up from week to week, but most of my teachers made adjustments for me which helped me feel less overwhelmed. 
In addition to my teachers' support, my friends were there for me, helping me grieve through the loss of my grandfather, the stress of my grandma being sick, and the sudden move, and I feel lucky enough to have had them by my side (virtually) throughout my experience. Since I was one of the first people a lot of my friends knew was sick, I was worried they would be scared and not know how to handle it well. However, my friends were beyond loving and caring and all made an effort to text or call me daily just to see how I was doing and show their support. I got used to using Facetime as my primary form of communication with friends; we would have group FaceTimes just to talk. We also used the platform of Netflix Party often, which was a great way to watch movies together when we were bored or just wanted to watch TV/movies. When I was more sick, it was harder to talk for long periods of time because it hurt to speak and everytime I would talk, I would cough more, which inflamed my throat more. 
Since it was early in the quarantine and everyone was still following a strict stay at home order, I did not feel like I was missing out on too much socially, but I definitely felt "out of it" in all aspects of my life for those three weeks. Something that was really hard for me was not being able to get out and go on runs while I was sick. Although I couldn't really get out of bed and I couldn't leave my house until I tested negative, running is a way for me to destress and clear my head so it was difficult for me to have to be inside in my bed all day. All in all, I feel that being sick earlier this year was a tough experience, but I learned more about having to take care of myself and knowing my limits while sick.