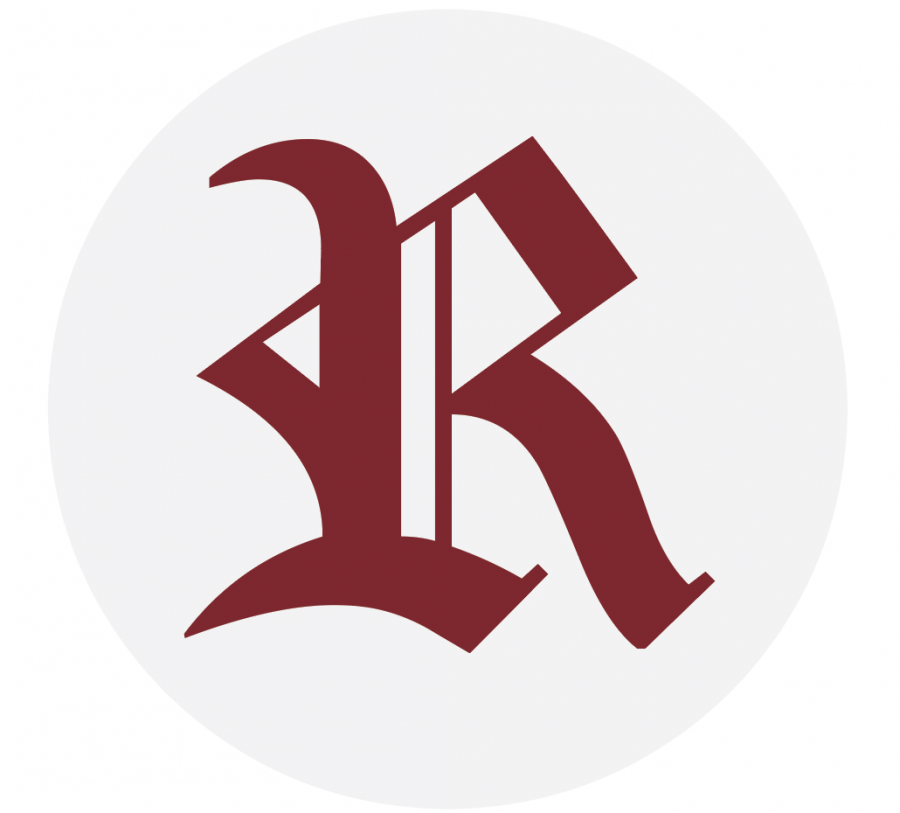 Aaron Saroken's (7) Instagram presents bright collages of sneakers of all colors, featuring designs ranging from footballs to the Rolling Stones logo. The account has gained 210 followers since its launch last April, when Saroken founded Saroken's Kustom Kicks, a business that hand-customizes pairs of sneakers. Since then, Aaron has designed more than 30 pairs of Vans and Converses, featuring superheroes, college insignia, hearts, spaceships, and more. 
"I've always really liked shoes and drawing in general, so I thought that I could start drawing on shoes and make a business out of it," Aaron said.
Aaron donates 50% of his business' profits to a veteran-led organization called Team Rubicon (TR), which focuses on helping disaster victims. He initially heard about the organization through family friends who had made donations, he said. Currently, the focus of Saroken's Kustom Kicks' outreach is TR's COVID-19 relief efforts.
The business runs primarily through word-of-mouth: clients have referred friends and family members to purchase additional pairs, Aaron's mother, Harlan Saroken '93, P '26 '29 wrote in an email. Customers pick their style and design, and Aaron orders the blank sneakers from a website. He then customizes the shoes before shipping them to the client.
"We were supportive of Aaron's plan to launch Saroken's Kustom Kicks since, in addition to helping others and providing a creative outlet, it seemed like a great opportunity for Aaron to learn about business," Harlan wrote. "[He learns] everything from managing inventory, gross and net profits, time management, and how to communicate and provide good customer service." 
According to the Saroken's Kustom Kicks website, the company has achieved 32% of its $1,500 fundraising goal. Although his donations were initially relatively small, anything helped, Aaron wrote. "My first contribution to Team Rubicon was only $13, and [that] made me realize that even that amount makes a difference."
The staff at TR have been especially supportive of the initiative, as they appreciate young people who are involved in service, Harlan wrote. "They keep reiterating that each dollar [Aaron] raises can have a real impact on someone in need, so I think he has the desire to keep making shoes to help."
Aaron also plans on leading his advisory through the process of making their own sneakers, Aaron's advisor Katherine Rudbeck wrote. Although the project was interrupted by the period of virtual school, their homeroom plans to resume their work as soon as possible, she said.
"If anyone is thinking of starting their own business, or customizing something, or doing something they're passionate about, I'd say go for it," Aaron said. "There's no point in not trying something."