Mayoral Candidate: Eric Adams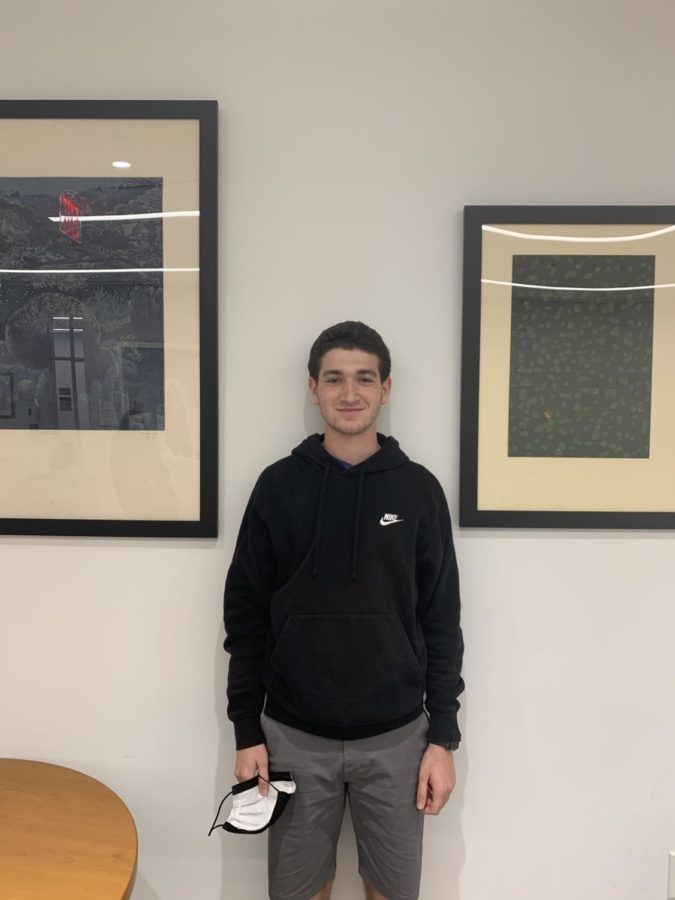 Eric Adams is the best candidate for Mayor of New York City because he understands the true problems facing the city, and he has the experience and ideas to tackle them.
 As the incumbent Brooklyn Borough President, Mr. Adams is well-versed in the economic, governmental, and educational issues that are confronting New York. Recognizing the impact of the pandemic on small businesses and low income and blue-collar New Yorkers, Adams would work to utilize tax breaks and deregulation to spur new small businesses, create a weekly sales tax holiday, provide back-office support through local Chambers of Commerce, and simplify the permitting process to reduce red tape and fees as mayor. He would create an online portal for job seekers and provide tax breaks and debt forgiveness for the hospitality industry to enable them to begin hiring again. 
Adams is also dedicated to reducing waste, inefficiency, and mismanagement in city government, actions critical for a city with a bloated budget and a crippling bureaucracy. He would institute a hiring freeze for city agencies, create a singular portal for residents to access all city services, combine all city agency metrics into one data platform in order to use data analytics to save resources and provide better services, and cut unnecessary programs or spending. 
Adams' plan for education would be extremely impactful and uplifting as well. He would use the City University of New York as an incubator for young entrepreneurs and startups in the city, develop fellowships between city schools and startups, and create more opportunities for job training and vocational schools. He is also supported by leading charter school advocates, such as Success Academy's Eva Moskowitz. His support of charter schools is critical because of their success in providing quality public education without the bureaucracy of the NYC Department of Education and the malign influence of teachers' unions. 
As a retired New York Police Department (NYPD) captain, Mr. Adams is well-versed in the important role that the NYPD plays in maintaining public safety, but he also recognizes the need for reform and accountability. He is dedicated to stopping rampant gun violence and violent crime through revamping anti-crime units, but he is also committed to transparency by publicizing lists of cops accused of misconduct. He would also grant communities more control of their local precinct. He also would make the NYPD far more cost-effective by transitioning cops working on primarily administrative issues into the civilian workforce. 
Through his long tenure in city government and the NYPD, Eric Adams knows the roots of the core issues facing NYC today, and his efficiency-driven plan for economic, educational, and public safety renewal is exactly what the city needs to emerge from the pandemic stronger than ever.