Mayoral Candidate: Ray McGuire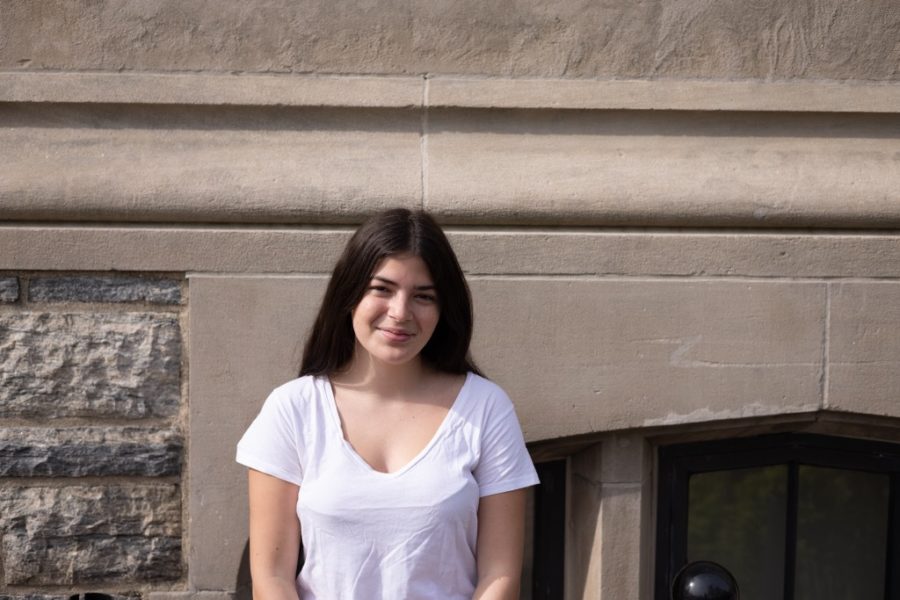 On June 22nd of this year, New Yorkers will vote in the Democratic and Republican primaries for the mayoral race. While not definitive, the winner of the Democratic primary will likely be the next mayor of New York City, which makes the primary as important as the general election in November. There are many candidates in the mayoral race, each of them seeking to help transform our city. Each comes from a different upbringing, providing them with different approaches on how to help the city. New York City is home to many of us. I am sure, just like me, all of you care deeply about this city and want to make it the best city it can be. And, I am also sure that you have your own concerns and ideas about how to improve New York City. 
I want a mayor who can help the city make a comeback from the devastating COVID-19 pandemic, which led me to support Democratic nominee Ray McGuire. I was drawn to McGuire for countless reasons, but his "cradle to career" education policy pulled me in first. This model works to ensure that all children "receive enrichment so they can start school on a level playing field, parents have a choice of good schools in their neighborhood, and all graduates follow a clear pathway into college or a career," according to his website. While I am lucky to receive my education at Horace Mann, that is not the reality for most children in NYC. In his campaign, McGuire focuses on making sure that all students receive a fully sufficient education from the beginning of their lives.
Additionally, music, arts and culture are a significant part of why I love the city so much. Sadly, because of the pandemic, live shows, festivals, and art exhibits were put on hold for a year. McGuire aims to revive the arts and culture aspects of the city by "revamp[ing] the Department of Cultural Affairs," providing "support to artists so they can stay in our city." McGuire's countless business contacts and connections also work in his favor in his goal to work with the city's 76 business investment districts to encourage them to support both arts education and local arts. There are just two of the numerous initiatives — among improving the quality of life and creating affordable housing — McGuire has within his Come Back Plan and are only two of the reasons I decided to support him. 
As a person, McGuire also inspired me. Earlier last month, I took part in a student meet-and-greet with Ray for a committee I am a part of, called "Students for Ray." On this Zoom, students were invited to ask any questions they had. More than just hearing about his policies, we were able to see his personality, and what I saw was an incredibly lively, passionate, and personable candidate who genuinely loves New York City.