Huff explores culture of Madrid at study abroad program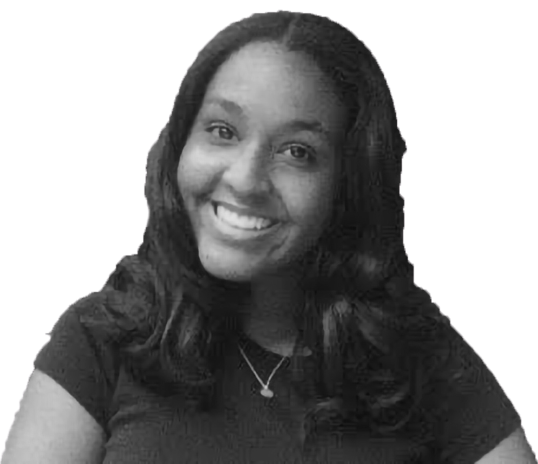 This summer, I attended INESLE, a study abroad summer program that matches American students with Spanish families who have children of the same age, in Madrid, Spain through the Lembo-Sperling Grant. There, I immersed myself in the lively culture of Madrid and studied Spanish with an incredible host family. After my four weeks there, I returned ready to speak comfortably in Spanish, a crucial asset for the Students Tutoring Amidst the Pandemic Successfully (S.T.A.M.P.S.) program that I run at school.
Due to the impact the pandemic has had on the education of so many students, in the summer of 2020 when reflecting on the pandemic's toll and how the school could work remotely with P.S. 94 Kings College school — a school I partnered with previous to the pandemic — I worked with Dr. Kelly and the principal of P.S. 94 to create S.T.A.M.P.S., which started as an online tutoring program that prepared fourth graders for the NY state math exam in the 2020-2021 school year. From 10 HM students who tutored over 30 fourth graders, the program grew to 40 HM students tutoring third through sixth-grade students this year. We also began to partner with M.S. 380 to provide math tutoring to their sixth graders, whose first language is Spanish. To better support these students, I wanted to improve my Spanish skills — that's why I applied for the Lembo-Sperling Grant to attend INESLE last year.
At INESLE, American participants attend classes in Spanish while the Spanish host siblings learn English. In addition to the five hours of Spanish classes on writing, speaking, and comprehension every day, we explored Madrid and nearby cities, visited famous museums, and even took a three-day hike along the path of the Camino de Santiago. 
I initially underestimated how influential the total-immersion program would be for my Spanish fluency. INESLE proved me wrong. I became comfortable conversing in Spanish, I was able to better convey my thoughts, and I learned so much by implementing new words in my vocabulary daily. I took classes at a private school a bit outside the center of Madrid which were split up into two sections: morning and afternoon. Each section was taught by a different teacher, and the morning classes covered grammar, conversations, and cultures. I was pushed and challenged but I could also make mistakes. 
My host family was also an integral part of this learning process. In our daily conversations, they gave me pointers on my Spanish and encouraged me to take risks, boosting my confidence. Every day, I sat with the whole family at dinner. Eating and preparing dinner was a central part of each and every day, as I learned about my host family and their recipes, shared stories and laughs, and chatted about our days and weekend plans. My host sisters and I practiced languages together, alternating between English in the mornings and Spanish in the evenings to help us improve our fluency and share the feeling of not speaking our first language. It was difficult not to revert to English, but I pushed myself to stick with it. Even though I was just there for a month, I felt a sense of belonging in their family.
Outside classes, we explored the Palacio de Real, the famous Reina de Sofía Museo, and other incredible sites in Madrid. We visited different cities throughout Spain each week: Toledo, Segovia, and Santiago. One of my favorite excursions was our three-day hiking trip on the Camino de Santiago. We walked around nine miles each day, listening and dancing to songs, taking in the scenery, and stopping along in the small cities. While we only completed a small portion of the 500-mile trail, it was amazing to walk along a 1000-year-old trail, immersed in its history and language.
Studying abroad is something everyone should be able to try as they learn a new language, grow in ways you never once imagined, and meet lifelong friends and family. While four weeks seems like a short time in comparison to a school year, the four weeks in Spain truly impacted my life and made me view the world a little differently. At first, it might be scary to go to a new country, and live with a new family, however, if I could, I would go back to Spain and do it all over. I'm grateful for the experience that the Lembo family has gifted me. I was able to strengthen my Spanish skills, something important to the future of my tutoring program.