Why College Basketball is Better than the NBA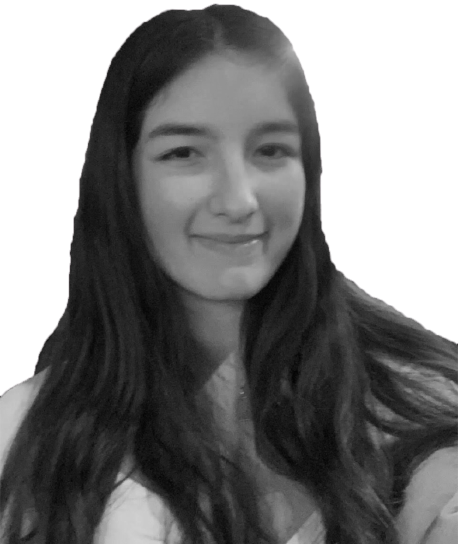 With the World Cup, NFL, college football, and the NBA in full swing, many make the mistake of overlooking college basketball until the March Madness tournament, which is months away. While I can't argue with a perfect football Sunday or a Bulls game, Division I college basketball is the most enjoyable sport to watch, and should theoretically overtake the NBA in season-long viewership — not just during the fateful month of March.
Each NBA team must play a grueling 82-game regular season with the potential for an additional 28 game postseason, oftentimes full of back-to-back matches. In contrast, a Division I basketball team will typically play around 30 games per season. College basketball games are typically played at a high energy level, and we see more defensive effort, more opportunities for the fast break, and a general better flow of the game. Essentially, some NBA players like Trae Young of the Atlanta Hawks make absolutely no effort on the defensive end. On the other hand, the energetic nature of college ball, partly due to the shorter season (and shorter length of the game itself), is played more traditionally with high defensive engagement and passing, as opposed to an overblown focus on isolation ball and three-point shooting in the NBA. 
In addition, college basketball fosters a higher sense of community within fans. For instance, college basketball rivalries are iconic, while NBA rivalries, with a few exceptions (e.g. Lakers vs Celtics), tend to come and go. In college ball, Syracuse and Georgetown will forever hate each other, Louisville and Kentucky will always fight a little harder every possession, and, evidently, the Duke Blue Devils and the North Carolina Tar Heels will always be sworn enemies. I find this heightened sense of rivalry encourages all fans, from undergrads to alumni, to be more present, to unite around their team, and to create a high energy, exciting atmosphere in the stadium that the NBA often lacks.
While the energy and passion of college basketball is unmatched, the primary reason for its superiority over NBA basketball is that winning actually matters, prompting the teams to play hard and exemplify the true beauty of the game. There is no situation in which a college team should have any incentive to lose a game. The NBA, however, has become overrun by tanking — commissioner Adam Silver has attempted to take strides to address the issue, but the tanking epidemic has already changed the meaning of the game.
Tanking, which is purposely losing to ensure some type of future advantage (usually draft capital in the NBA), is unfair to fans. When you pay for a product in the entertainment industry, you often don't want to "trust the process" — you expect the best out of it. In the case of basketball, this would be a hard-fought battle between two teams that are giving a full, all-around effort, and the hope is that your team comes out on top. Tanking often gives fans a janky product of a team not playing their best players. Watching a team with no incentive to win and seeing a comment after every loss saying "give up and tank for Wembanyamba" is discouraging in an industry driven by fans, rather than owners and management. Sure, a portion of these fans support tanking because they want to see future success for the teams they're so invested in. However, the fans, especially workers and families, just want to see a good game of basketball in their home state and are often disappointed.
In today's league, where the mentality is essentially tank or contend due to loaded upcoming draft classes, it's far more refreshing and entertaining to watch two college teams actually battle it out and try to win, even if it's at a lower skill level. For example, I turned on a Hawaii vs Yale game the other day — two unranked teams — to distract myself. After an admittedly disgusting first half, the Bulldogs were playing great defense, the Rainbow Warriors fought back, and the game went into overtime. The game was full of heart and the only goal was winning, in comparison to my own Chicago Bulls who know they're currently an average team, looking painfully lethargic and uncoached in a pathetic loss to the OKC Thunder. In college basketball, there's a mentality that nearly any team can make the tournament, as opposed to the NBA, where those six coveted playoff seeds are often locked and loaded before the season even begins.
This is not to say that college basketball is fault-free. As part of the entertainment industry, it does enforce a culture of exploitation in which young men generate high profits for their colleges, and reap little monetary benefit. However, there is currently a movement pushing for college athletes to be recognized as the public figures that they are – for instance, in  NCAA v. Alston, the Supreme Court upheld a district court ruling that the NCAA policies limiting education-related compensation violated section 1 of the Sherman Act. Although college basketball is evidently a superior sport, this is perhaps a means by which the NCAA should emulate the NBA's culture of stars having agents, creating brand deals, and exploring individual pursuits of creating profit.