Lutnick fish tank makes triumphant return
After two years of anticipation, the Lutnick Hall fan favorite has officially been restored to its former glory and is once again swimming with marine organisms.
Since that fateful Tuesday on November 23, 2021, the school has worked tirelessly to ensure that the new fish do not suffer the same outcome as their fishy friends. "It was probably a good nine months in the making," Director of Facilities Management Gordon Jensen said. "They put metal strapping across the bottom to hold the sides together for stability and then tested the tank under a higher pressure than they tested the last one." 
Showcasing three types of "designer" clownfish — Ocellaris, Misbar, Clark's — along with five other species, the new tank ensured that all fish are friends, not foe. Four types of coral provide lodging for the fish: Toadstool Leather, Green Cabbage, Xenia, and Star Polyps.
For the Science Department, the return of the tank poses an opportunity for in-depth learning, Head of the Science Department Dr. Lisa Rosenblum said. At the start of freshman year, biology teachers use the tank during the ecology unit to teach students about animal behavior by making observations about how species interact with each other in the saltwater environment.
Rosenblum hopes the fish tank will increase students' overall awareness of different organisms and ecosystems, she said. "Ninth graders who did the lab might look for the species they were responsible for learning about when they pass by the tank." A student even incorporated the tank into their Independent Study on clownfish behavior in 2018.
The new additions to the tank add a certain flair that was not there before, Ellie Campbell (11) said. "The fish are smaller and cuter," she said. "I love the tiny Nemos." 
For sophomores who have been impacted most by the tank-catastrophe, the tank is an exciting addition to Lutnick, Madison Mitchell (10) said. "The neon pink fish is my favorite — I even named her."
In contrast, for Jah'si Eyre (11) the tank did not live up to the wait, he said. "Where are the sea urchins?" Eyre said upon looking at the tank for the first time. "There is no light; it's depressing, damp, and the water is now dark and gray in despair," he said. "I'm very grateful but it seems like the fish want to swim up and jump out." 
Rizaa Fazal (11) also mourns the loss of the old fish tank. "I had two urchin babies in the old tank: Ursula and Urnie," she said. "I thought I would be reunited with my loves, but sadly not."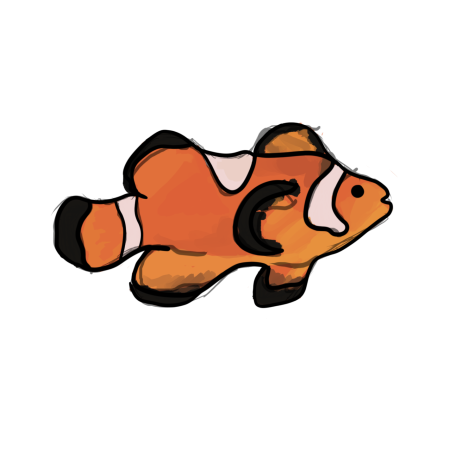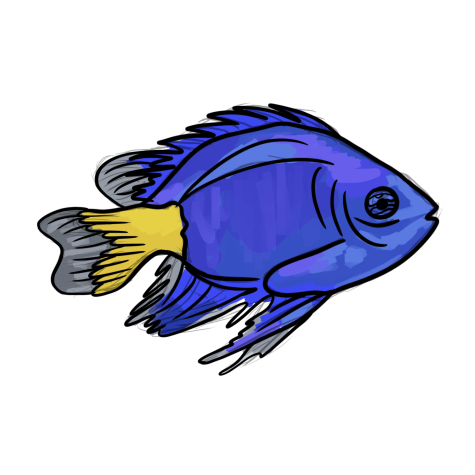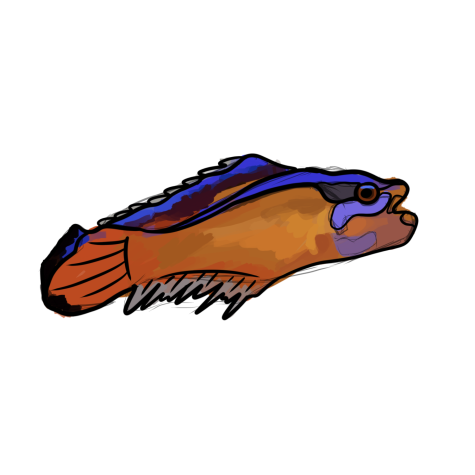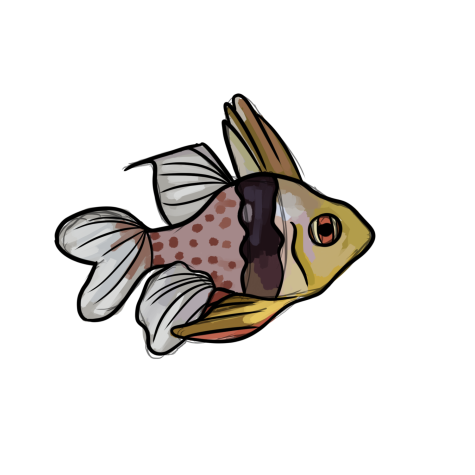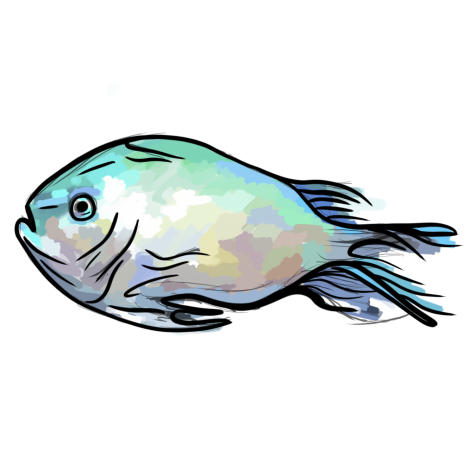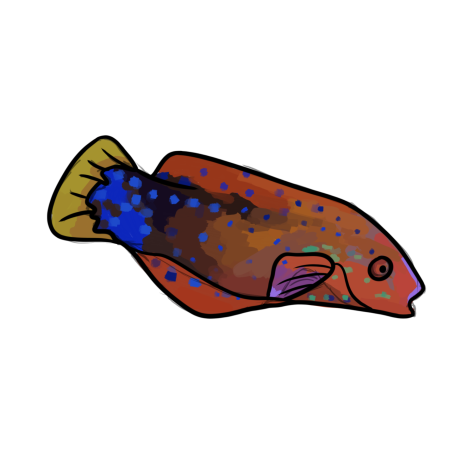 Which fish are you?